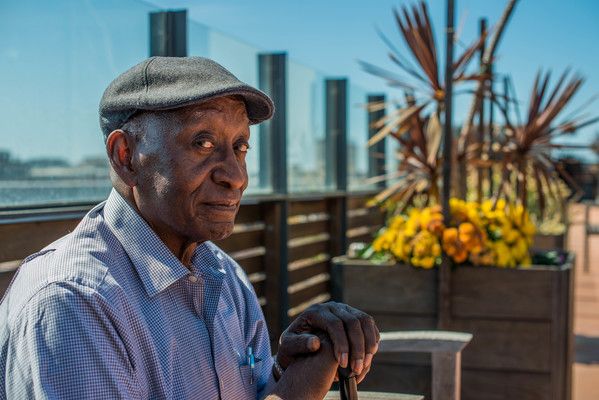 Is A Retirement Community Right For You? Try A Short-Term Stay First!
If you or your loved one is an independent senior considering Senior Living, we have a great idea for how to find out if it is the right fit. Most Retirement communities allow for a short-term stay of a few days to a few weeks.
Read More >>
Seniorly helps you find Assisted Living
Enter City or ZipCode to begin your search.
Newsletter
Expert Senior Care Tips - Delivered to Your Inbox
Thank you for your interest!