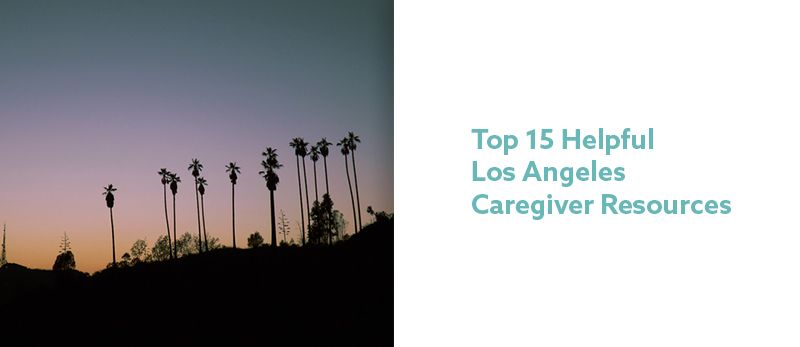 Los Angeles is one of America's largest cities, ranking second behind only New York City in terms of population. Due to its size and resources, Los Angeles has a lot to offer to seniors and their family caregivers. Whether you're starting early on senior living research or looking for support, the following 15 caregiver resources have proven vital to many Los Angelenos over the years.
Caregiver Support
1 - USC Family Caregiver Resource Center was founded in 1989 at USC Davis School offering support across a variety of caregiver support sectors. USC Family Caregiver Resource Center helps seniors and family caregivers no matter where they are in the process of adjusting to senior living in Los Angeles, from diagnosis and prognosis of chronic issues to providing services designed to help caregivers learn how to support the independence and abilities of a senior while also caring for their own physical, mental, and emotional needs. Click here for USC Family Caregiver Resource Center.

2 - Alzheimer's Greater Los Angeles is part of the national Alzheimer's Association and focuses on providing caregiver support and information to residents of Los Angeles. ALZGA supports caregivers with information following early stage diagnoses to help seniors and families adapt and adjust. There are also community education courses providing information about the disease, care counselors that consult with seniors and caregivers facing Alzheimer's challenges, and support groups for caregivers in Los Angeles to expose them to other voices going through the same emotional and mental challenges. Click here for Alzheimer's Greater Los Angeles.

3 - Leeza's Care Connection was founded in 2002 as a promise fulfilled by TV news journalist Leeza Gibbons to her own mother following an Alzheimer's diagnosis. The goal of Leeza's Care Connection is to give a voice to those caregivers who have felt voiceless and alone in their struggle to support a family member suffering from Alzheimer's or dementia. Of particular note, Leeza's Care Connection has a large Facebook following that enables Los Angeles caregivers to connect with and obtain support from specialists and other caregivers in Los Angeles and across the country. Click here for Leeza's Care Connection.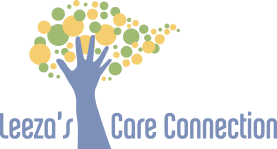 If you need to start searching for a memory care community, enter your zip code below to begin the search in your area.
4 - Wise & Healthy Aging is located in Santa Monica and is the only state-designated Alzheimer's Day Resource Center for senior living assistance and caregiver support on the west side of Los Angeles. Compassion is at the top of the list at Wise & Healthy Aging, which provides caregiver support that includes individual counseling, referrals to other resources in the community, regular educational lectures, and weekly support groups. Click here for Wise & Healthy Aging.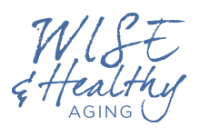 Senior Services
5 - Bet Tzedek has over 30 years of experiences serving those seniors in Los Angeles who are in the greatest need. Bet Tzedek has been recognized nationally for its service to low-income seniors and those with intellectual and/or developmental disabilities. In addition to supporting seniors at senior living in Los Angeles, it also provides caregiver support. One of the many worthy causes championed by Bet Tzedek is elder justice. Its paralegal and legal services help seniors in need who have suffered abuse in senior living situations by litigating Elder Abuse Restraining Orders on their behalf. Click here for Bet Tzedek.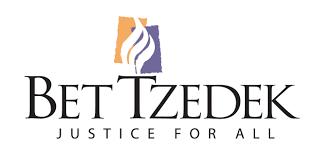 6 - City of Los Angeles Department of Aging is operated directly by the City of Los Angeles and was established to offer a community-based approach to solving issues facing seniors and their caregivers. The range of services available support the highest quality of life among both groups, while promoting the independence of seniors and their ability to remain active members of their community. Click here for City of Los Angeles Department of Aging.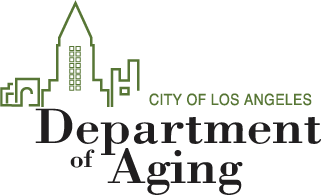 7 - Heritage Clinic opened in 1979 to serve the senior living assistance needs of individuals and families throughout Los Angeles County, from Glendale and Burbank to downtown LA, East LA, and out to the Antelope Valley. Heritage Clinic offers a range of senior living services that include behavioral health services such as counseling, case management, and psychological assessment to Alzheimer's day services that offer stimulation and socialization for seniors affected by Alzheimer's and other forms of dementia. Click here for Heritage Clinic.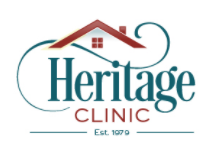 8 – Kheir is an adult day health care center that provides senior living assistance in the Koreatown neighborhood of Los Angeles. The facility provides onsite care from registered nurses, with services that include personal assistance with eating, dressing, and grooming, speech therapy courses, education and entertainment, as well as Alzheimer's and dementia care courses and support groups for caregivers. Click here for Kheir.

9 – Los Angeles Department of Parks and Recreation assists in the operation of 29 different senior citizen centers in the city of Los Angeles. The focus of many of these facilities is on helping seniors maintain healthy, active lifestyles. The program includes special events like shuffleboard, croquet, arts & crafts, and also provides nutrition programs to seniors and caregivers. Click here for Los Angeles Department of Parks and Recreation.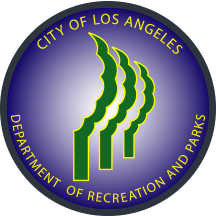 10 – Glendale Community Services & Parks is a government-run program with senior living services available to older, active adults. The city uses three community centers to provide seniors access to advocacy information, health, nutrition, and social services, as well as providing help with legal issues, transportation, and Medicare/Medi-Cal counseling. Click here for Glendale Community Services & Parks.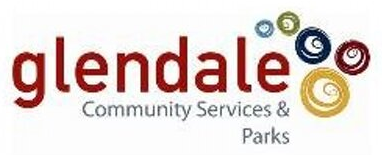 Affinity
11 - Burbank Parks and Recreation operates a Senior and Human Services program to promote better quality of life for seniors 55 and older in the Burbank area. The group offers information and assistance services on senior living in Los Angeles, but also operates nutritional programs, recreation programs, activities, special events, and transportation services for seniors to ensure happy, healthy lifestyles are maintainable throughout life. Click here for Burbank Parks and Recreation.

12 - Jewish Family Services of Los Angeles has spent more than 160 years leading the charge to counsel families, feed the hungry, and protect society's most vulnerable members. The JFSLA has a dedicated older adult service that enables seniors to remain healthy, active, and independent within the community through access to essential mental health services, fitness programs, community dining, meals delivered to the home, in-home assessments for seniors, and even special services geared toward seniors who are survivors of the Holocaust. Click here for Jewish Family Services of Los Angeles.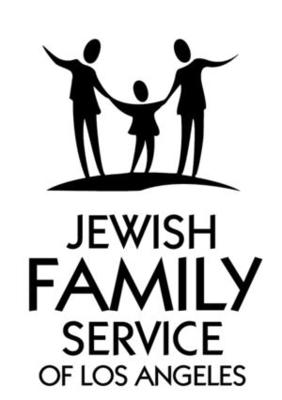 13 - Latino Resource serves the West Los Angeles area with programs meant to strengthen families. Among the programs provided are senior healthy aging services that include assistance with health care coordination through Medicare and Medi-Cal, health education forums, fitness classes and chair yoga, and even social and cultural events for the areas Latino residents and families. Click here for Latino Resource.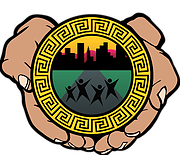 14 - Los Angeles LGBT Center helps seniors over 50 and their caregivers with a variety of senior living assistance services. For those lesbian, gay, bisexual, or transgender seniors looking to connect with people from their own generation, the LA LGBT Center offers various services. There is affordable housing at its Triangle Square complex, which was designed and built for LGBT seniors in the heart of Hollywood. The group also coordinates activities and events meant to help seniors remain active and engaged in the community. Click here for Los Angeles LGBT Center.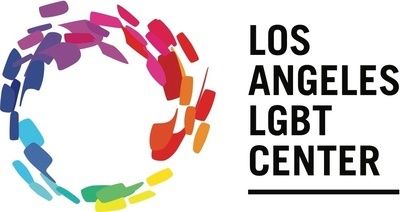 15 - Korean Senior Center was built in 1996 as a Christian, faith-based center meant to empower individuals, families, and the community. The focus at KSC is to help Korean American seniors preserve their independence, dignity, and self-respect, while also helping them discover a renewed purpose in life. The center provides multicultural experiences for seniors while offer educational programs to caregivers. There are also individual and group activities available to seniors. Click here for Korean Senior Center.
We've also compiled a list of 16 apps and websites that provide home delivery services to seniors in the Los Angeles area. Click here to see that senior living list.
If you are seeking a senior living option in the Los Angeles area, click on this link to see our list of top 14 most popular senior housing communities.