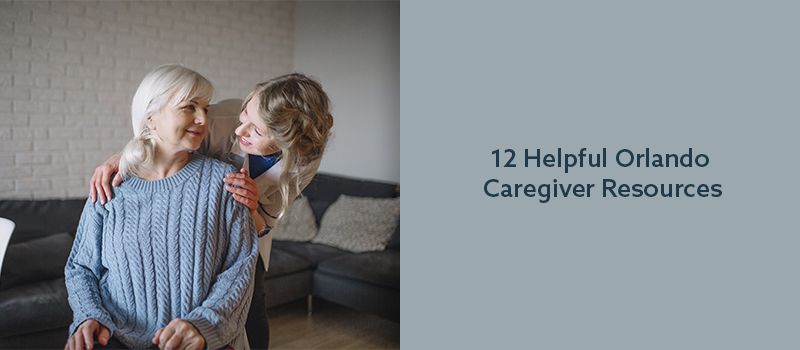 The job of caring for a loved one as an Orlando caregiver can be tough, but it isn't one that has to be done alone. In fact, you'll be at your best as an Orlando caregiver to your senior family member, or as a volunteer at a local senior living in Orlando if you have the best resources and information at your fingertips. Read below to learn about 12 of the most helpful Orlando caregiver resources.
Caregiver Support
Alzheimer's Association of Central and North Florida is a national and international coalition that believes in providing necessary assistance to those Orlando caregivers and seniors facing Alzheimer's or other issues surrounding memory care in Orlando. The organization provides access to online resources, training, and educational seminars, and even local support groups for those facing similar issues and situations to gather and share their stories. Click here for Alzheimer's Association of Central and North Florida.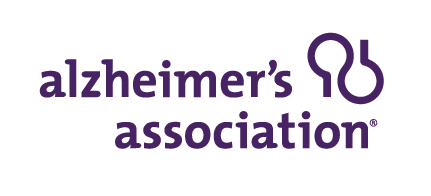 Share the Care is dedicated first and foremost to providing assistance to Orlando caregivers helping a loved one through the stresses and physical challenges of aging, Alzheimer's, and other dementia-related conditions. Formed in 1986, the group offers practical assistance along with physical and emotional support to Orlando caregivers. Click here for Share the Care.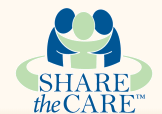 Elder Affairs – State of Florida is a government-run group that provides a range of caregiver support and senior services. The agency is tasked with ensuring Orlando caregivers and seniors know about the existence of and the ability to take advantage of respite services for caregivers, memory disorder clinics for family members, and specialized Alzheimer's Adult Day Care for seniors afflicted with the condition. Click here for Elder Affairs – State of Florida.

Senior Resource Alliance is part of a larger aging and disability resource center dedicated to helping both Orlando caregivers and adults over the age of 18 facing mental health needs. The group offers services that include information and referral assistance for seniors, health insurance and Medicare prescription drug information, caregiver support and counseling, and also helps Orlando caregivers and families determine their eligibility for government-funded programs. Click here for Senior Resource Alliance.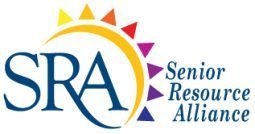 Resource Center
Alzheimer's & Dementia Resource Center strives to empower local caregivers with the right information to help their loved one cope with Alzheimer's, dementia, and other issues surrounding memory care in Orlando. Through the resource center, Orlando families have access to support groups, workshops, and a host of online resources in the organization's library. Click here for Alzheimer's & Dementia Resource Center.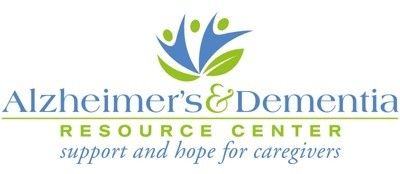 Jewish Family Services of Orlando serves the entire community in Central Florida with counseling, growth, and development programs for all residents. The JFS of Orlando supports a local emergency food pantry to feed those most in need, coordinates with families during an emergency to ensure they receive the assistance they need, runs a family stabilization program, and even offers its own RIDE program, which stands for Reliable Independent Drivers for the Elderly. Click here for Jewish Family Services of Orlando.

Parkinson's Association of Central Florida focuses on helping Orlando seniors and others with Parkinson's remain active. Basing its programs upon the growing research that suggests those with Parkinson's enjoy short- and long-term benefits from exercise, the association ensures those afflicted with the disease get the exercise they deserve. As one example, the association offers a PD Golf Program every second Tuesday of the month. Click here for Parkinson's Association of Central Florida.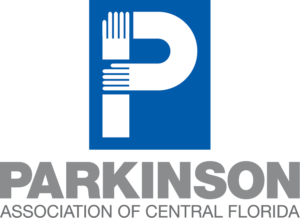 Osceola Council on Aging was founded in 1981 to serve the people of Osceola County in Central Florida. There is a wide array of services available through the council that focuses on both Orlando seniors, their family members, and caregivers. The council offers programs that range from assistance with housing and finances to adult day care, health care clinics, in-home services, and even nutrition information and meal delivery. Click here for Osceola Council on Aging.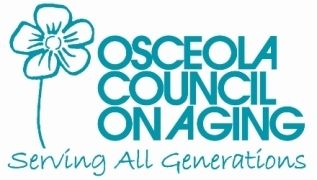 SHINE is the acronym for Serving Heal Insurance Needs of Elders. This is a free program from the Florida Department of Elder Affairs and the local Area Agency on Aging. Trained volunteers are available from SHINE to help seniors and their family members with Medicare, Medicaid, and health insurance questions. You can make one-on-one counseling and information appointments and receive unbiased, confidential support in the process. Click here for SHINE.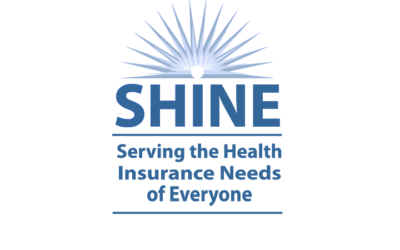 Safe Mobility for Life Coalition is dedicated to helping seniors maintain their independence through mobility. The coalition offers proactive, safe-driving courses for seniors to help them maintain safety while behind the wheel. There is also a program that helps seniors make the transition from driving to relying upon area transportation instead. Click here for Safe Mobility for Life Coalition.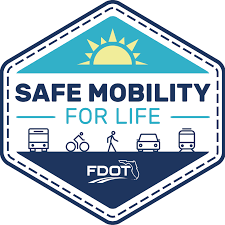 Senior Services
Seniors First Inc. strives to help seniors maintain the highest levels of independence while remaining in their own home. The group provides various services that include arranging guardianship for seniors with no family in the area, coordinating the use and delivery of medical equipment, arranges for in-home care through the Orange County Care Management program, and also delivers nutritious meals to homebound Orlando seniors. Click here for Seniors First, Inc.

ITN Orlando is a community-based grassroots program that supports both Orlando seniors and visually impaired adults in Central Florida. The group coordinates volunteer drivers who work with seniors arm-in-arm from door-to-door on any transportation they need. The service has affordable fares with no tipping for drivers and the ease of cash-free transactions. Click here for ITN Orlando.

We've also compiled a list of 15 apps and websites that provide home delivery services to seniors in Orlando. Click here to see that senior living list.
If you are seeking senior living options in the Orlando area, click on this link to see our list of the 9 most popular living communities.
For more articles on caregiver support, click here.