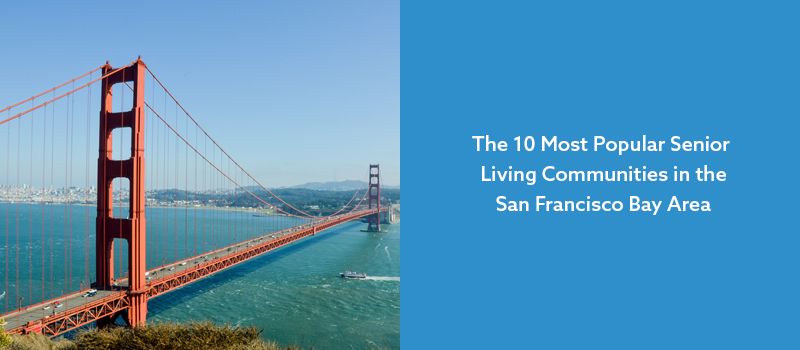 There are about 2,000 licensed assisted livings in San Francisco. Our team was curious which were the most popular ones. So we compared our search data with search volumes on Google Keywords. Here is what we found out...
The Top Senior Living Communities in the San Francisco Bay Area:

Saratoga Retirement Community is located in the beautiful foothills of the Santa Cruz mountain range in the heart of Silicon Valley. The community offers residents a carefree lifestyle. Residents enjoy both the freedom and the time to explore everything their campus has to offer. The apartments and cottages are spacious and can be decorated to each residents unique taste. The community offers all levels of care. Click here for more information on Saratoga Retirement Community.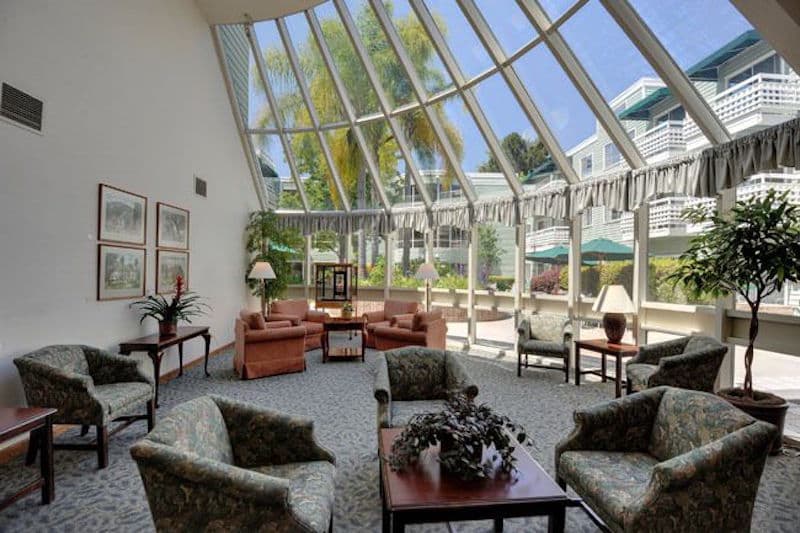 Independent Living
Assisted Living
Memory Care
The Palo Alto Commons is locally and family owned. The family places an emphasis on providing the highest care of care to older adults. Palo Alto Commons has a reputation as a leader in senior assisted living in the Bay Area and on the Peninsula. Independently owned and located in Palo Alto since 1990, the community provides premier assisted living, Alzheimer's and dementia care and exclusive, specialized higher levels of care in a beautiful home-like environment. Click here for more information on The Palo Alto Commons.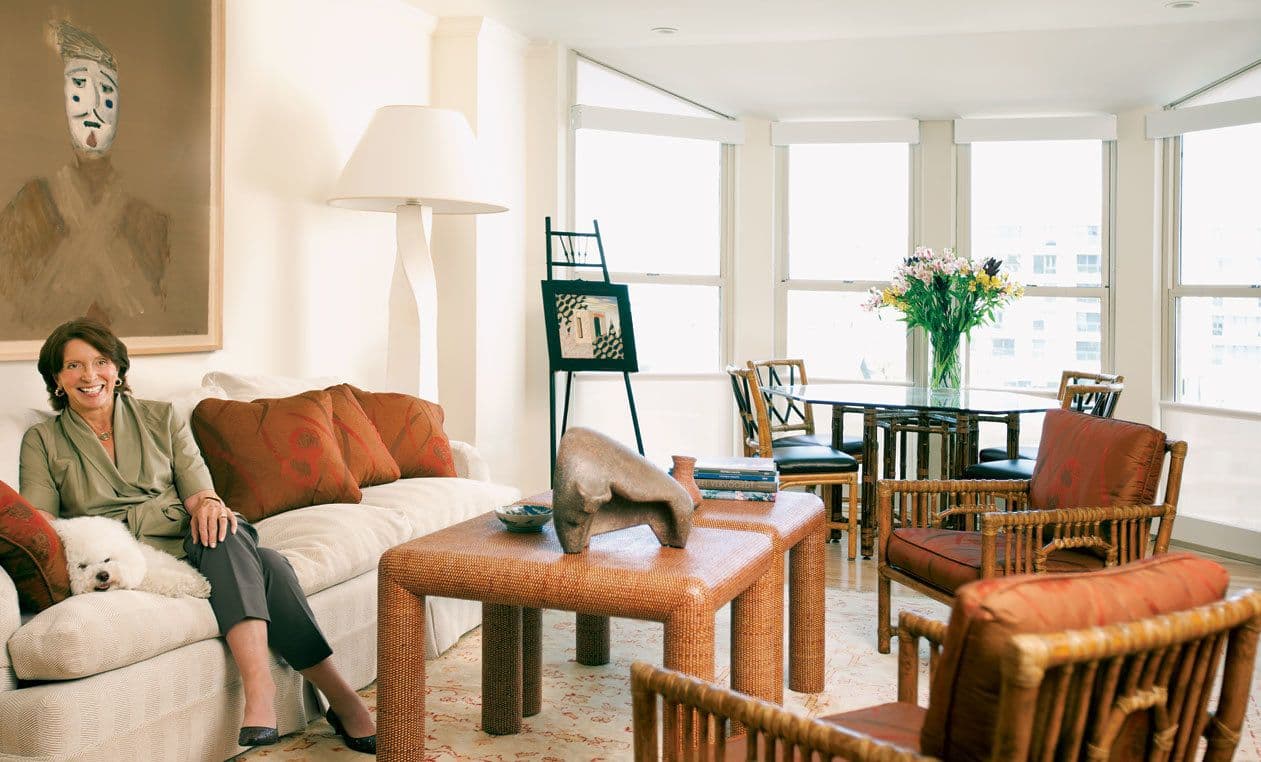 San Francisco Towers is the city's most complete and high-end senior living community. World-class living from the accommodations to the chef prepared dining experience. San Francisco Towers is located in the Pacific Heights area in San Francisco, and provides all levels of care. The community is operated by Episcopal Senior Communities, which cultivates and builds healthy communities with a continuum of residential and innovative aging services that actively promote intellectual, physical, social and spiritual well-being. Click here for more information on San Francisco Towers.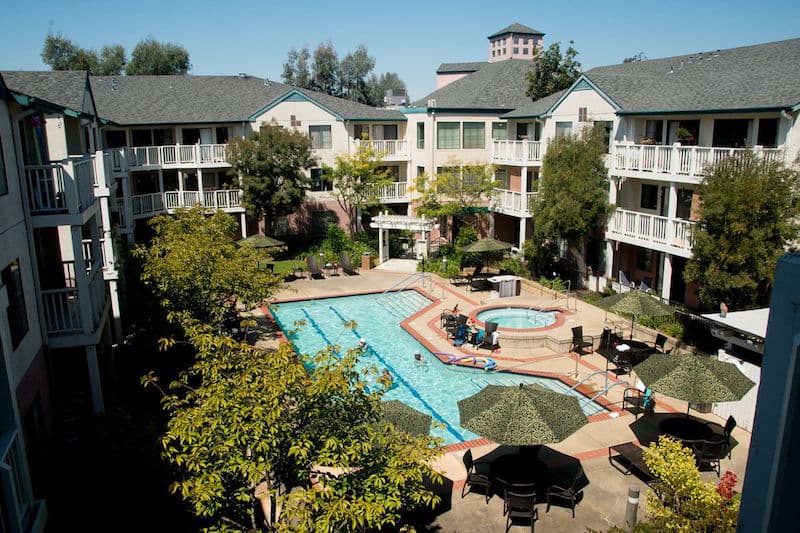 Independent Living
Assisted Living
Baywood Court is a vibrant and active community where residents make the difference by shaping its social and educational programs. The nonprofit community is affordably priced with no buy-in or entrance fees, and no hidden costs. Nestled in the welcoming town of Castro Valley, Baywood Court is a caring multilevel retirement community. The apartments are spacious and bright in a charming setting. Common areas are comfortable, well-lit and beautifully appointed. Click here for more information on Baywood Court.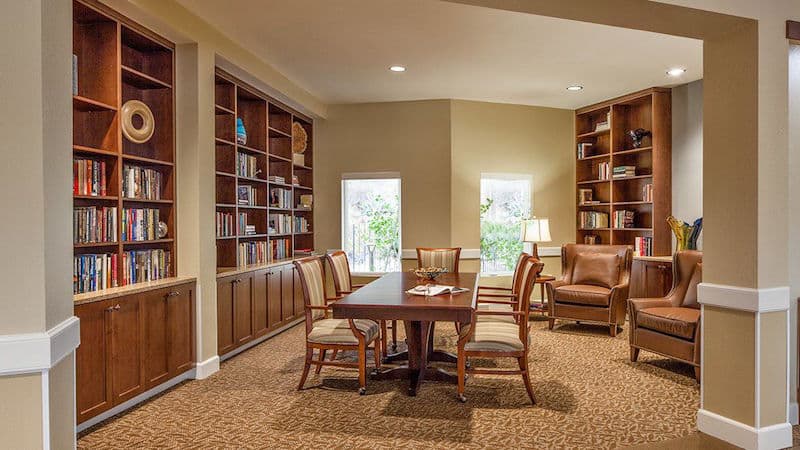 Independent Living
Assisted Living
Memory Care
An employee once said "I'm often asked, what makes an Atria community an Atria community? The answer is what you experience and feel when you walk through the door at one of our communities – the friendly team members, happy residents and delicious culinary experiences. When people step inside our doors and instantly feel welcome, when they recognize our efforts to put quality first, it's not an accident." To inquire about this property, please reach out to one of our Seniorly Partner Agents.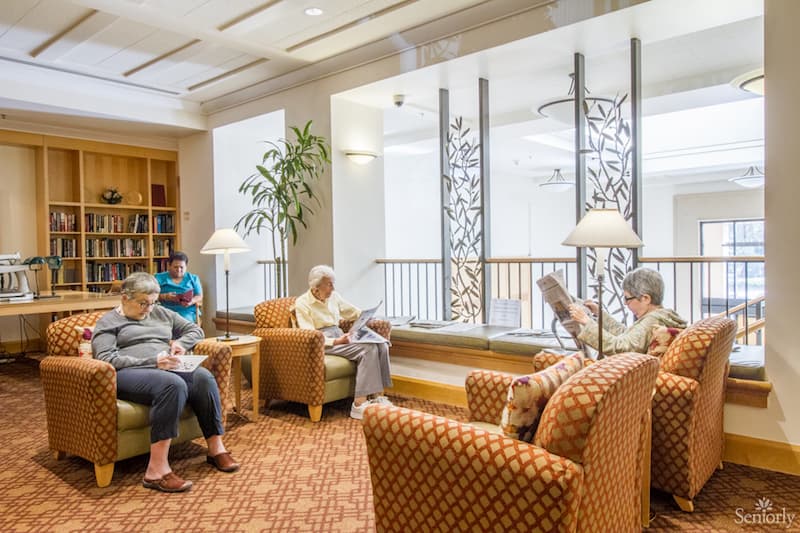 Independent Living
Assisted Living
Memory Care
Rhoda Goldman Plaza is a luxury assisted living community in the Pacific Heights neighborhood in San Francisco. It has a Jewish affinity, though people of all faiths and backgrounds are welcome. The community is known for the warm atmosphere and great food. Dine in the elegant and sunny dining room or light-filled cafe, enjoy the large outdoor patio, exercise in the Fitness Center or pamper yourself in our Hair Salon. Relax or read the newspaper in the living room/library. Catch exercise classes, lectures and discussions, concerts, outings, art classes, games, shopping trips and daily movies. Walk or use the shuttle for doctor visits; they are very close to many renowned medical offices and facilities. Life at Rhoda Goldman Plaza awaits. Click here for more information on Rhoda Goldman Plaza.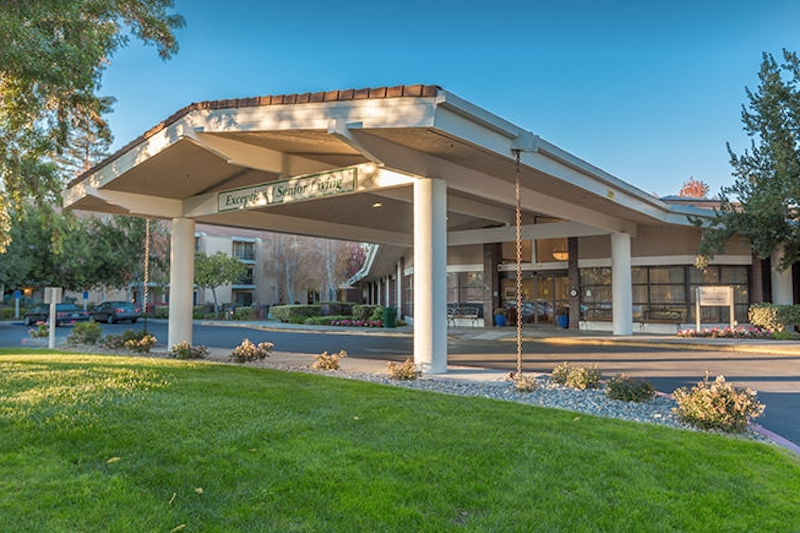 Independent Living
Assisted Living
Memory Care
Brookdale San Jose offers three different senior living options – independent living, assisted living and Alzheimer's and dementia care. Our senior living community is conveniently located on Blossom River Way, across the street from Westfield Oakridge Mall with easy access to San Jose movie theaters, shops and restaurants. Recreation and entertainment attractions are also easy to access from Brookdale. These include a number of travel-worthy destinations including museums, elaborate touring gardens, five golf courses, an observatory, a large flea market and the California Theatre. Click here for more information on Brookdale San Jose.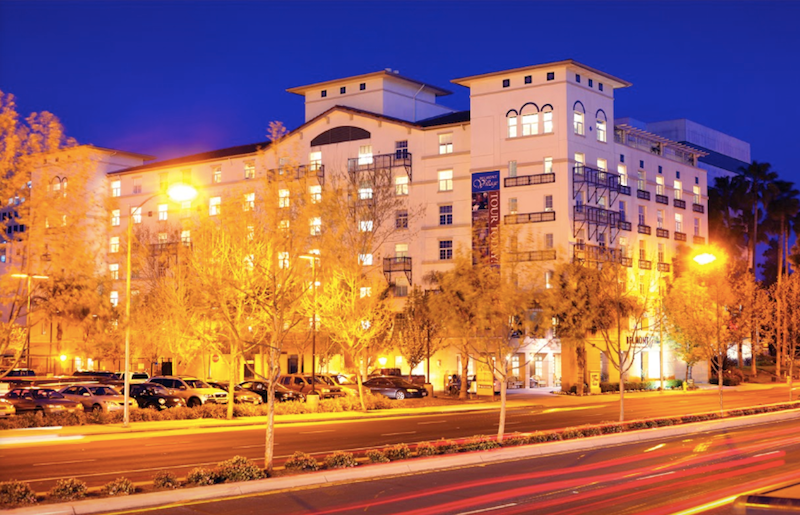 Assisted Living
Memory Care
Belmont Village San Jose prides itself on the perfect blend of comfort, care and active living. Its beautifully landscaped community is located just across the street from the famed Winchester Mystery House. It is surrounded by premier dining, shopping and entertainment, and near major healthcare facilities and places of worship. Everything you need to thrive physically, socially and mentally is at your fingertips – a professionally managed fitness center with on-site therapy services, a licensed nurse and well-trained staff on-site 24/7, innovative, award-winning memory enrichment programs, and a vibrant social activity calendar. Enjoy restaurant-style dining and a chef-prepared meal with new friends at Josephine's Kitchen, get pampered in the full-service salon, schedule complimentary transportation for personal excursions and appointments – the choice is yours. Click here for more information on Belmont Village San Jose.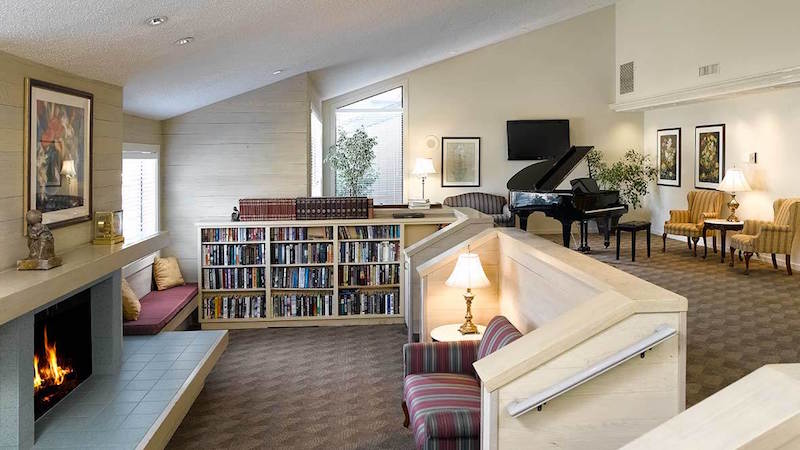 Independent Living
Assisted Living
Atria Willow Glen encourages active engagement from their residents through a myriad of programs and services. From theatre and choir to aquatic fitness and tai chi, Atria Willow Glen provides the complete retirement living experience. With a full calendar of educational, social, cultural and entertainment events, Atria Willow Glen reigns superior to neighboring California assisted living communities. To inquire about this property, please reach out to one of our Seniorly Partner Agents.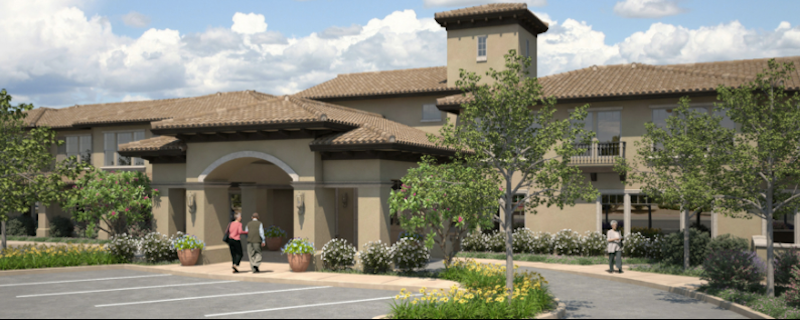 Independent Living
Assisted Living
Memory Care
The brand new Oakmont of Concord is a lovely retirement community situated on a lush campus with industry-renowned dining, and endless on-site amenities. It is close to shopping, fine dining, the arts, and world-class entertainment. If an active lifestyle is what you desire, you'll feel at home in the retirement community where friends and neighbors enjoy the day spa, private movie theater, resident gardens, and lovely grounds. If you ever need additional care they offer assisted living and memory care services on the same campus. Click here for more information on Oakmont of Concord.
Click on the links below to learn more about senior living in San Francisco: