Dallas is one of the largest cities in Texas and is far from the cowboy town that those who have never visited might imagine it to be. The Uptown neighborhood of Dallas, for example, is a dynamic district where fine dining and luxury retail shopping rule the day and countless clubs and high-end cocktail lounges come alive at night. And that's just one of the many eclectic and vibrant neighborhoods in the Dallas metroplex!
Luxury senior living in Dallas is growing and offers senior residents with a unique level of service, programming, and amenities not offered in the average senior living community. Dallas luxury senior living offers everything from chef-prepared four-course meals and professionally staffed fitness centers on-site to town car service to take residents around to local restaurants, shopping centers, and attractions. Local Seniorly Advisors specialize in helping Dallas seniors find the right luxury senior living community to meet their lifestyle needs.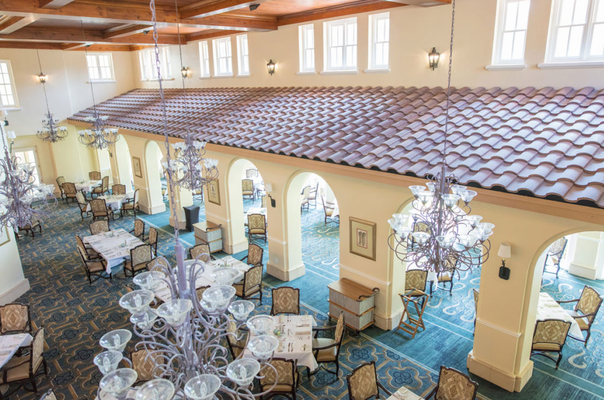 Assisted Living
Memory Care
Skilled Nursing
This luxury senior living community has the look and feel of a Tuscan estate in the heart of Dallas. Residents enjoy multiple dining options that include casual bites in the Portabella Bistro and upscale meals in the Medici restaurant with all food prepared by a talented culinary team. Outside the bounds of the senior living property, the local neighborhood offers dining, shopping, multiple city parks and country clubs, and some of the region's best medical centers all within easy reach.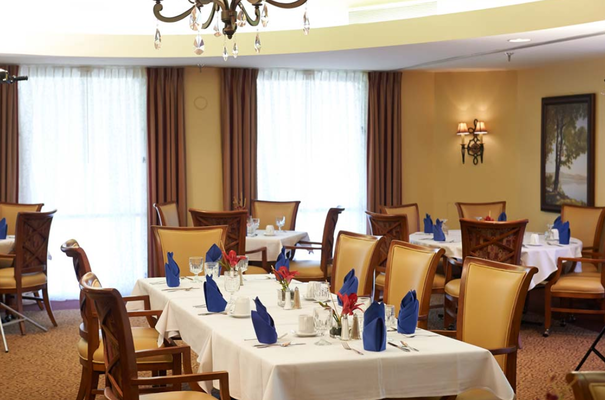 Independent Living
Assisted Living
Dallas luxury senior living gets a spirit-filled twist in this community that has an open culture supporting residents from all faith backgrounds. Dining options range from grand-and-go convenience to comfort food and fine cuisine served daily. There are shared dining facilities on-site as well as private party rooms so residents can host friends for a special meal or welcome family visitors on special occasions. The spiritual side of senior care comes through in this community as well with bible study groups, choir, prayer chains, and five weekly non-denominational worship services offered. Recent additions to the campus at Presbyterian Village North include spacious independent living apartments.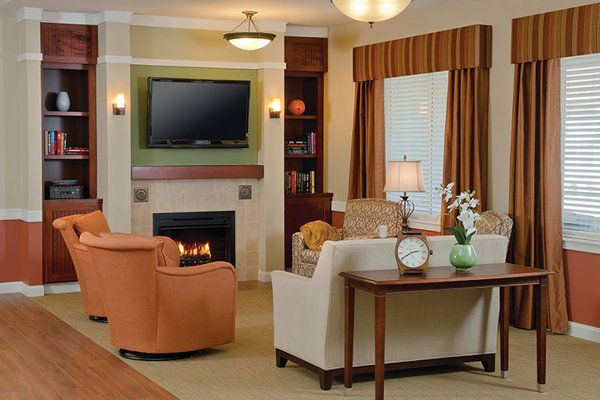 Independent Living
Assisted Living
Set on 89 acres of land, this luxury senior living community in Dallas offers it all. Residents enjoy accommodations that include maintenance-free apartment homes and a glass-enclosed, weatherproof walkway that leads from the residential area to Hillcrest Clubhouse, the hub for activities and more than 100 resident-run clubs. On-site amenities include walking and biking paths, a Texas wildflower garden, open-air terrace, woodshop, art studio, and a fitness center with personal trainers on staff.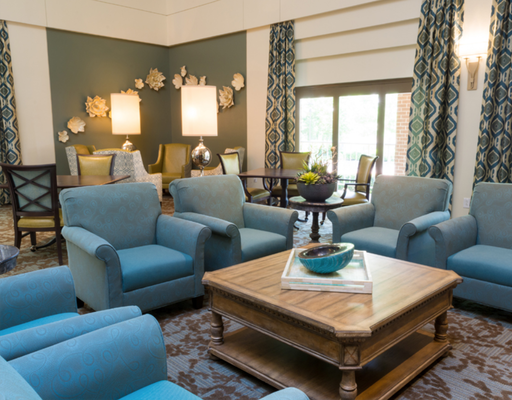 Independent Living
Assisted Living
Memory Care
In this Dallas luxury senior living community, the large residential apartments offer seniors a view of the nearby lake in a setting that includes a wide variety of amenities. The campus has its own clinic on-site, as well as a pastoral care program. Residents have various dining options that include a lake overlook restaurant, continental meals at Conley's, carry out and delivery available from the Asbury, and daily meals available in the Hillside. There are also private dining rooms for family events. Additional amenities include fitness and wellness programs, a rotating art gallery, art and music classes, and technology classes.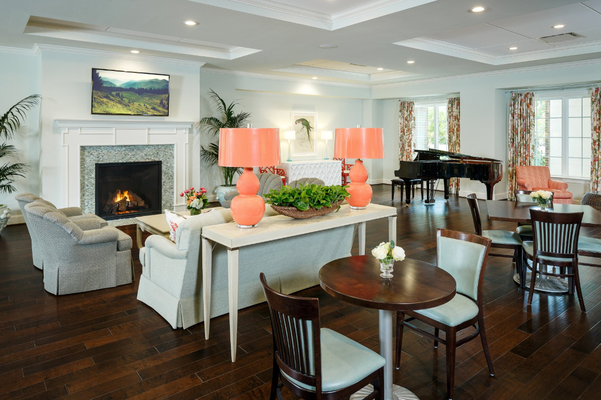 Independent Living
Assisted Living
Memory Care
Residents of this luxury senior living community benefit from state-of-the-art amenities and cutting-edge security on a campus that feels more like an ocean liner than a residential property. On-site amenities include landscaped grounds and courtyards with numerous water features, furnished guest rooms for out-of-town visitors, a full-screen cinema, arts and crafts studio, and a modern fitness center with heated indoor pool, weight room, and countless group fitness classes. Whenever residents might need something extra, there's a 24-hour concierge on staff to help out.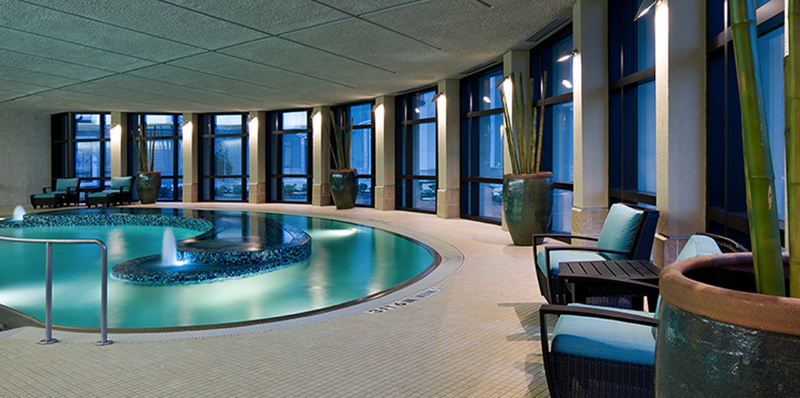 Independent Living
Assisted Living
Memory Care
Enjoy an atmosphere of camaraderie and fulfillment in this Dallas luxury senior living community. Accommodations range from one- and two-bedroom apartments to standalone villas, all with high-end finishes and modern appliances. There is a weekly happy hour hosted in Gatsby's Lounge to promote social engagement, casual dining available in Stanley's Café, and fine dining representing various culinary backgrounds in the Tamarisk Room. The pet-friendly campus includes other amenities and services such as scheduled transportation, catering for private parties, and the 7,000-square-foot Aaron Family Spa and Fitness Center.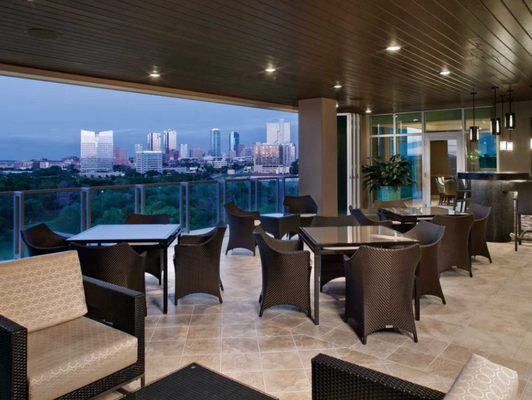 Assisted Living
Memory Care
Skilled Nursing
Luxury high-rise senior living is at its best in this Dallas senior living community that includes three 11-story buildings housing a wealth of services and amenities for residents. Accommodations include three layouts with two 2-bedroom floorplans and a single 1-bedroom floorplan. All apartments have been designed to avoid direct daytime sunlight and the Texas heat and feature full kitchens. Community features available to all residents include four dining facilities, including the Skyline Restaurant's beautiful views, a library, classrooms, fitness center, performing arts theater, and 24/7 concierge and security services.