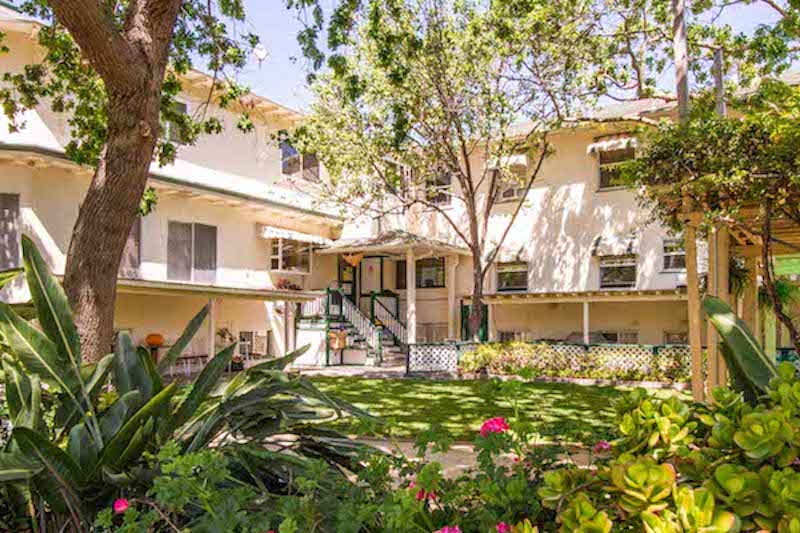 What are senior apartments?
Senior apartments are an independent living option for adults aged 55 and older. Independent living communities offer some services such as housekeeping, maintenance, and planned social events for older adults who don't need intensive personal care (like help dressing or bathing), but are ready to give up the responsibilities of home ownership and have easy access to a community of peers. Unlike a mixed age apartment community, senior apartments have staff on hand to help you in a variety of ways when needed.
Some senior apartments stand alone. Others may be part of a continuing care retirement community where independent living, assisted living, and nursing care are available in the same location.
Beyond these factors, there are a range of options to consider. Here are some of the variations you might find in your search.
How do I find them?
Seniorly.com's search engine will help you find a place that is right for you in terms of location, budget, size, services, languages, and pet policies. You can also talk to Seniorly staff by phone at (415) 570-4370 or by email at help@seniorly.com. Seniorly can help you connect with communities you're interested in, arrange a tour, and offer you a free consultation with on-staff gerontologists.
The Seniorly resource center also offers tons of helpful information about things to consider when deciding whether a move is right for you, how to know what type of senior community is right for you, and things to look for in a senior community.
Visit Seniorly.com and start exploring your senior apartment options today!