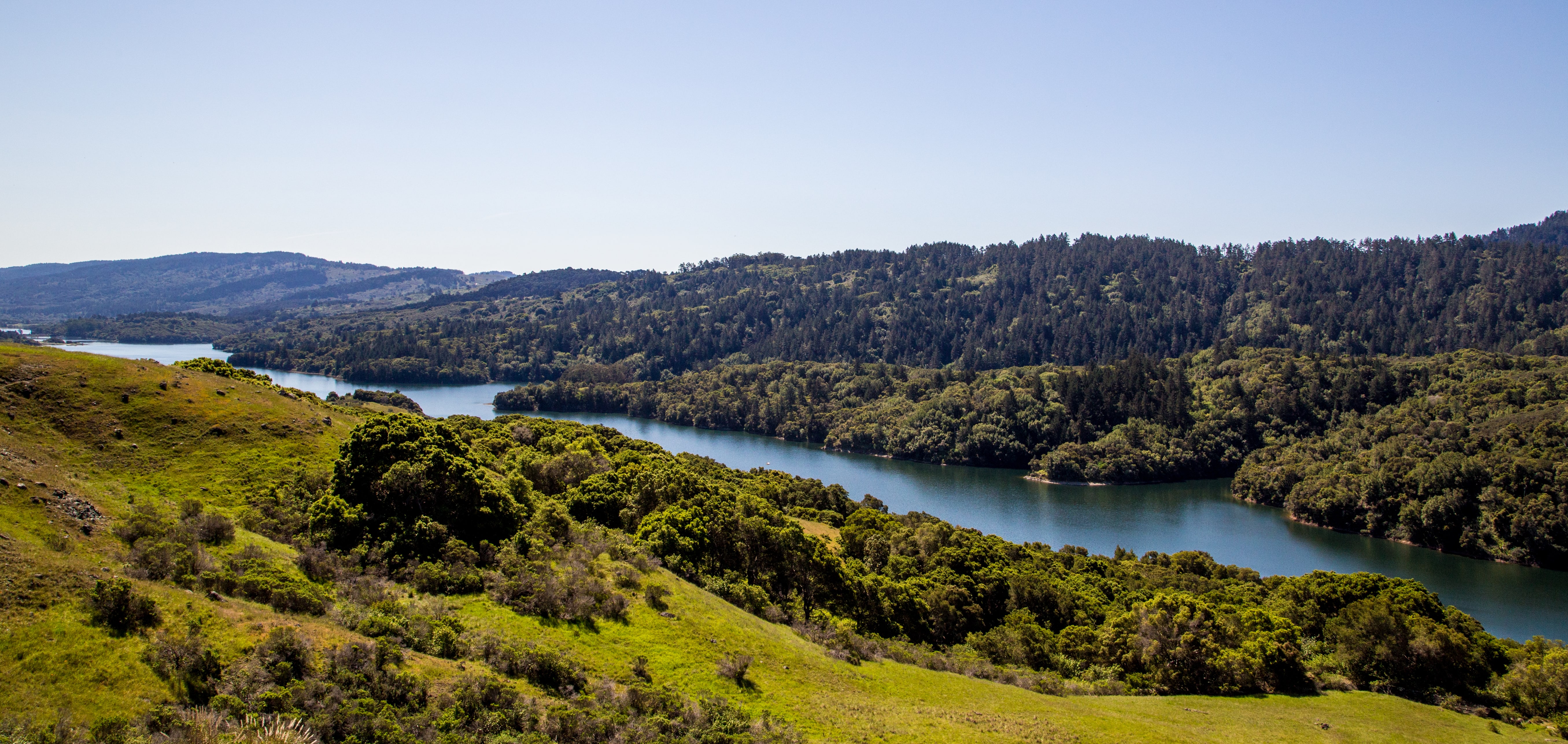 Located in the shadow of Mt. Diablo, just 15 miles from the mouth of the Sacramento River, Concord, CA, is one of the most vibrant and beautiful towns in the Bay Area. Residents here enjoy a wealth of recreational, entertainment and shopping options, as well as an excellent transportation system and a friendly community. What's more, its ample amenities and convenient location make this town a great place for seniors to settle down.
Founded back in 1869, Concord is now home to over 14,000 people, although it still retains much of its small-town charm. Stroll through the Todos Santos Plaza downtown to take in a variety of small restaurants and shops, as well as a weekly farmers' market and plenty of free outdoor shows. For more live music, many residents look forward to the annual Concord Jazz Festival, held in town since 1969. Musicians such as Art Blakey, Charlie Byrd and hometown hero Dave Brubeck have all played there.
Concord also boasts over two dozen parks, including the 18-acre John F. Baldwin park, which offers ample space to take walks, enjoy picnic or just spend some time relaxing with friends and family. Conveniently, the Concord Senior Center is also located within the park. It's a great place to go for year-round senior activities, such as the Age Strong Live Long Health Expo, as well as to find volunteer opportunities, such as the chance to teach workshops and help set up special events.
Although Concord has an extensive transportation system, including city buses and access to BART, the Senior Center also offers a get-around taxi program. This is a great way for elders living in the area to stay active and explore the wider community. For instance, those interested in shopping can head to the Sunvalley shopping center, which has over 160 shops, including large department stores like Macy's and Sears. Alternatively, history buffs can head over to the Concord Historical Society's museum, the Galindo Home, built in 1856.
Concord is also home to numerous religious institutions, serving the needs of the town's diverse spiritual community. In addition, these churches, temples and mosques are great places to find even more volunteer opportunities. Many of them also team up with local nonprofits, such as Meals on Wheels and the Contra Costa Food Bank.
Of course, for many, location is key. Understandably, many elders may not want to move far away from their family or friends. Luckily, Concord sits nearly equidistant between Northern California's three main metropolises: San Francisco, San Jose and Sacramento. Depending on traffic, all of them are only about an hour away. However, with such a mild climate year-round (80s in the summer, 50s in the winter), it shouldn't be surprising when friends and family end up coming to them.
Interested in making Concord your home? Seniorly has 64 community matches within a 20-mile radius of Concord. And, if those don't quite fit your needs, there are plenty more potential communities in surrounding towns like Antioch and Walnut Creek. This time next year, you may just enjoying a new and refreshing view from the comfort of your new assisted living home.
Seniorly is the trusted resource for comprehensive information on senior housing options. Visit www.seniorly.com or call us at (415) 570-4370 to speak to one of our family coordinators today!