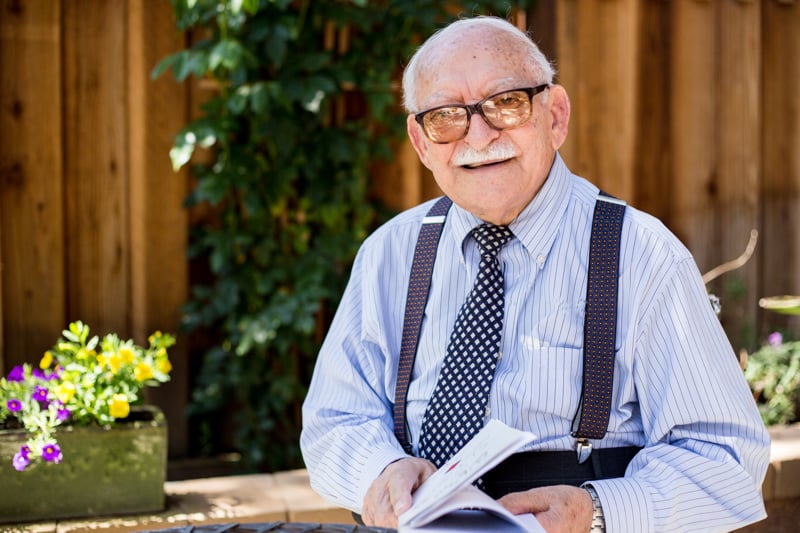 No matter what type of senior housing community you or a loved one is part of, you are entitled to certain rights within that community.
And that's good news, because families deserve to know that their loved ones are being cared for properly, no matter where they decide to go as they age. That's why it's more important than ever to know and understand the laws designed to protect you or a loved one.
There are national standards for elderly care in senior living communities, and most states have guidelines as well. (See the link at the bottom of this section to see what your state covers.)
But generally speaking, a few basic laws include:
No discrimination on the basis of race, color, religion, national origin, gender, familial status, disability, marital status, sexual orientation or gender identity. These are known as the "protected classes."

All staff must treat residents consistently.

It is illegal to segregate a resident in a particular area because of protected class.

Staff needs to base their behavior to applicants and residents on facts, not assumptions.

Communities that require applicants or residents to be "capable of independent living" as a condition of residency may be in violation of fair housing law. Such requirements discriminate against people with disabilities.

Providers must consider any reasonable request for accommodation by a resident with a disability.

A "reasonable" accommodation request may include a therapy assistance animal.

It is illegal for any staff member to harass, intimidate, threaten or physically abuse a resident.

If a resident is harassed by another resident, the provider has a legal obligation to investigate and resolve the problem.
To check out more specific laws in your state, visit this link.
State of California signs new bills into law
In 2014, Governor Jerry Brown of California signed 10 bills into law designed to protect assisted living residents in the state.
According to the Sacramento Business Journal, the laws are "designed to address what some say is a crisis of care in assisted living communities across the state."
The new laws include a wide variety of components, including requiring additional training requirements for owners of communities to statutory rights of residents.
Most importantly perhaps, the new laws give state regulators the ability to suspend admissions to communities that have received violations that pose a risk to health and/or safety to residents.
Ask questions when considering a community
Many senior communities have resident or family councils. These councils are an important part of a community because they provide a place for residents to voice concerns and make sure care and life in the community the best it can possibly be.
Ask any community you're interested in joining if they have a council or, if you or a loved one is in a community that does not, consider starting one. For more information on resident or family councils, check out this article on Seniorly.
You can also look up violations in assisted living communities with this state-by-state list of websites.
For more information regarding residential care facilities that meet your family's needs, visit Seniorly. Or call us at (415) 570-4370 to schedule a free care consultation with our gerontologist! Click here to learn more about assisted living.