Assisted Living Regulations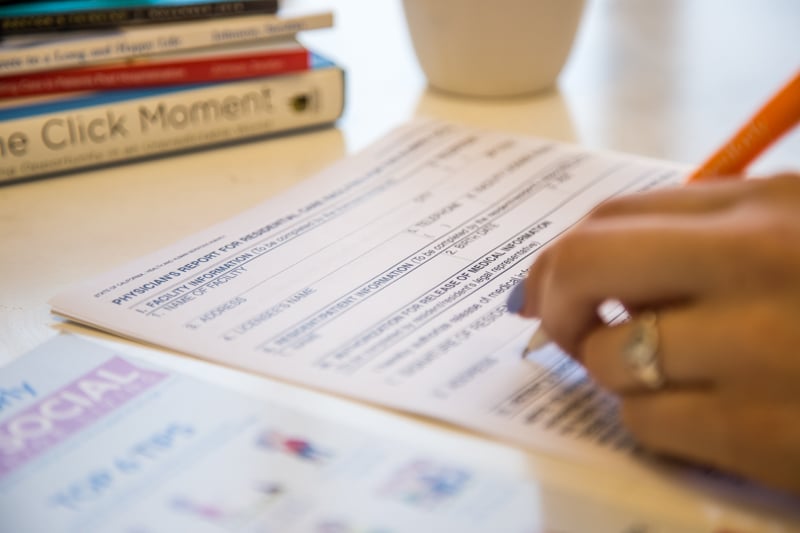 Assisted living is heavily regulated on a state level. Every state has a licensing agency that is responsible for licensing, supervising, and inspecting assisted living facilities. Most agencies do periodic evaluations (at least once every five years) to make sure that the facilities meet the requirements set in place to ensure the safety of the residents. Each local district licensing office has a file on every facility in its district. As a consumer, you have the right to view the public file upon request. Items you should expect to see in the public file include:
the most recent inspection report

any complaints a facility has received within the last two to three years

the facility's Plan of Operation

the waiver application and/or approval for hospice care (state by state)

any Advisory Notes regarding the facility.
Complaints may be filed by anyone – a resident, a resident's family member or friend, or by a staff member. When reviewing a public file, be particularly aware of any complaints that allege abuse of patients or those that suggest any violations of resident rights. Check to see if there is a pattern of any one of more similar complaint.
Assisted Living Regulatory Agencies By State:
Connecticut Assisted Living Facilities
Iowa Assisted Living Facilities
Montana Assisted Living Facilities
Nebraska Assisted Living Facilities
Virginia Assisted Living Facilities