If you have elders in your family, it may seem that there are few exciting and senior-friendly travel destinations out there. Luckily, the U.S. has a wide range of stunning national parks that are both easy to access and great for the family to enjoy together. Whether you're road-tripping or looking for scenic beauty near your destination, take a look at our list of some of the best national parks for seniors to enjoy.
Remember that if your senior loved one has a National Park Service Senior Pass, they have a golden ticket that lets them into more than 2,000 recreation sites across the country. For only $20 a year — or a mere $80 for a lifetime pass — they can visit sites of spectacular natural beauty and history.
Even better, they can bring in up to three other adults for free — plus as many kids under 16 as you can fit (safely and legally!) into one non-commercial car, perfect for the family! Your elderly loved one can use their Senior Pass to get discounts on tours, camping fees, boat launch fees, and more.
So where should you go with this amazing Senior Pass? Take a look at our top 10 National Parks for Seniors.
Grand Canyon National Park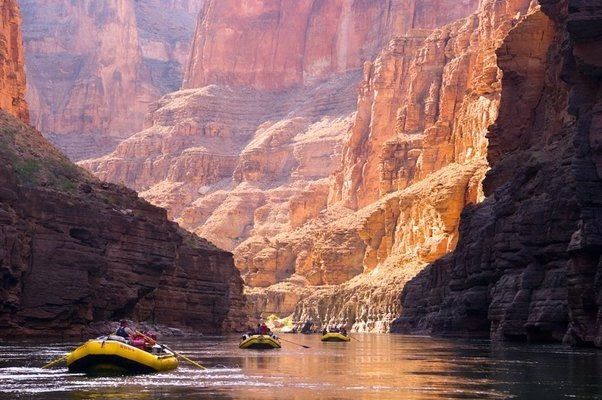 The Grand Canyon in central Arizona admits more seniors each year than any other park. One reason may be the easy access of the Canyon Rim trail, which allows visitors to see the glories of the canyon while staying on a flat, paved walkway that runs all along the south rim.
Yellowstone National Park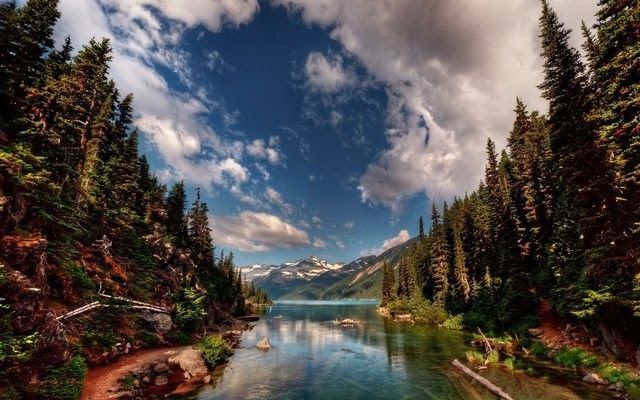 Yellowstone is one of the most popular of all the national parks — and as a result, it tends to get more busy in the summer than many seniors want to deal with. Here's the secret: Head to the park before Memorial Day or after Labor Day to enjoy great weather with fewer crowds.
Rocky Mountain National Park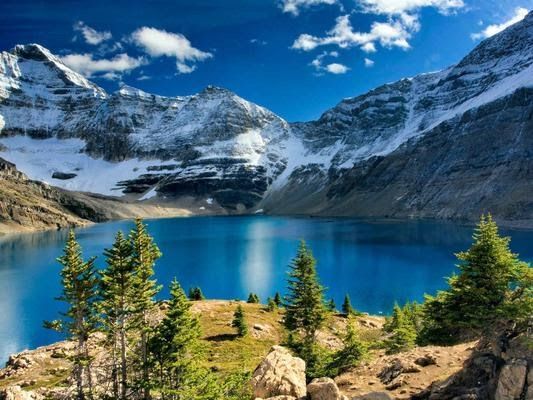 Tens of thousands of seniors head into the Rockies to enjoy the lakes and mountains of this striking park every year. In addition to coming for the breathtaking views and scenic landscapes, many choose to visit in fall to find the park filled with elk. Keep in mind that if you or your loved ones have any respiratory ailments, the altitude in the heart of the park is almost 8,000 feet, which means there's far less oxygen available than at sea level.
Kenai Fjords National Park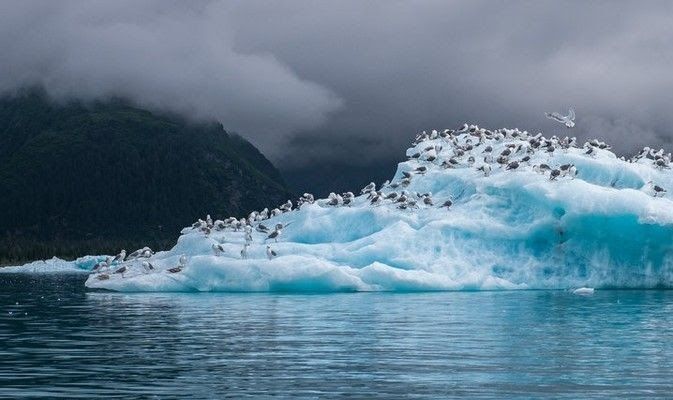 Put this on your list if you're headed to Alaska — even on a cruise. This park is packed with glaciers, lakes, sea otters, seals, sea lions and many other aspects of Alaskan wildlife that you wouldn't want to miss.
Shenandoah National Park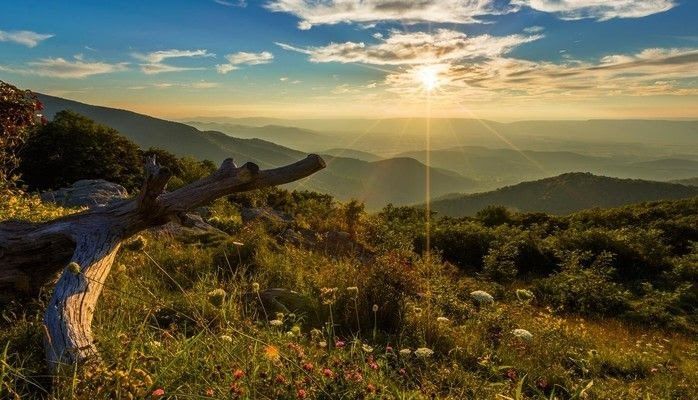 Some national parks require some major traveling just to get to the front gate. Not Shenandoah. This popular park in the Blue Ridge Mountains is an ideal getaway for seniors on the eastern seaboard. Sitting just 75 miles south of Washington, D.C., it's close enough to major cities to serve as a weekend getaway if that's what you need.
Acadia National Park
While many seniors want to head south away from the cold weather of New England during the winter, a summer or fall visit to Acadia in Maine is a wonderful trip. Most of the rugged coastal views are easily accessible, camping spots are easy to get to, and fall foliage is spectacular.
Badlands National Park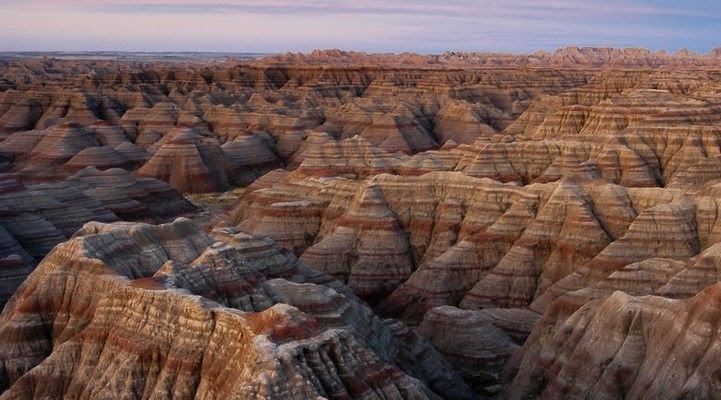 Seniors with a love of science should head to South Dakota to enjoy exploring some of the richest mammal fossil beds in the world. Tens of thousands of seniors visit annually (especially during the summer and fall) to enjoy its many canyons, layered rock formations and South Dakotan wilderness.
Zion National Park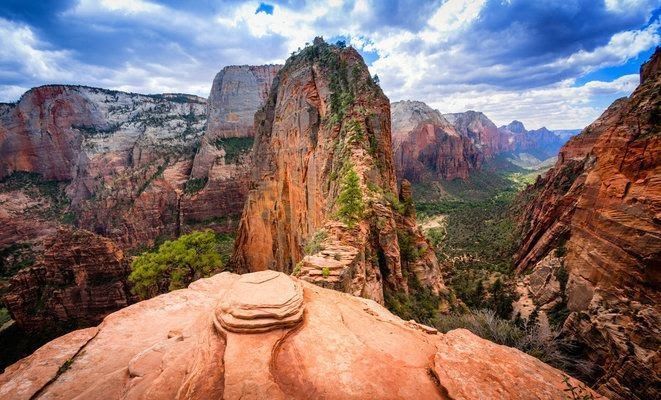 Sure, you could go hiking off the beaten track in this fascinating Utah park, but it's not necessary if you want to partake of Zion's beauty. Seniors who want to rest their feet can see wide swaths of the park's breathtaking views from the car. Pull over in the spring to take some close-up photos of the bright desert wildflowers highlighted against the warm, red rocks.
Glacier National Park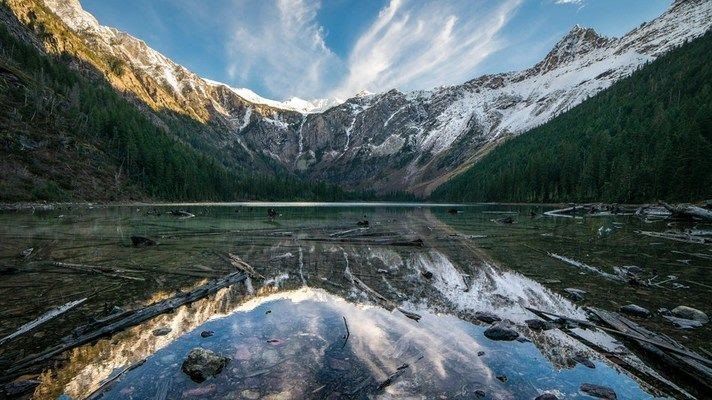 If your idea of the perfect retirement includes lots of fishing, then Glacier National Park in Montana is the spot for you. Don't miss the incredible drive along Going-to-the-Sun Road.
Gettysburg National Military Park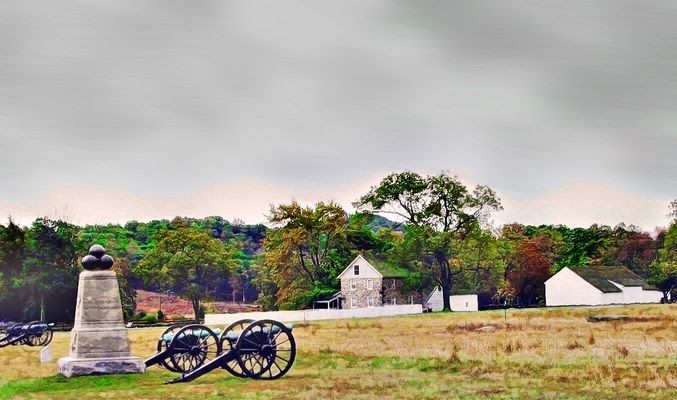 History lovers aren't the only ones who visit this beautifully preserved battleground site — though if you still remember the Gettysburg Address that you memorized in eighth grade, you can certainly impress your grandkids. Expect to feel the ghosts of history around you as you tour this memorial site.
Starting with these 10 national parks, all of which are attractive to seniors, is a great way to begin the adventure of travel for the family. If your senior isn't internet-savvy, the National Parks Senior Pass can be purchased at the parks themselves, and is available to both citizens and permanent residents over 62.
If you or your loved one are an outdoor enthusiast, be sure to take a look at our list of the 25 top communities for active retirement in the U.S.