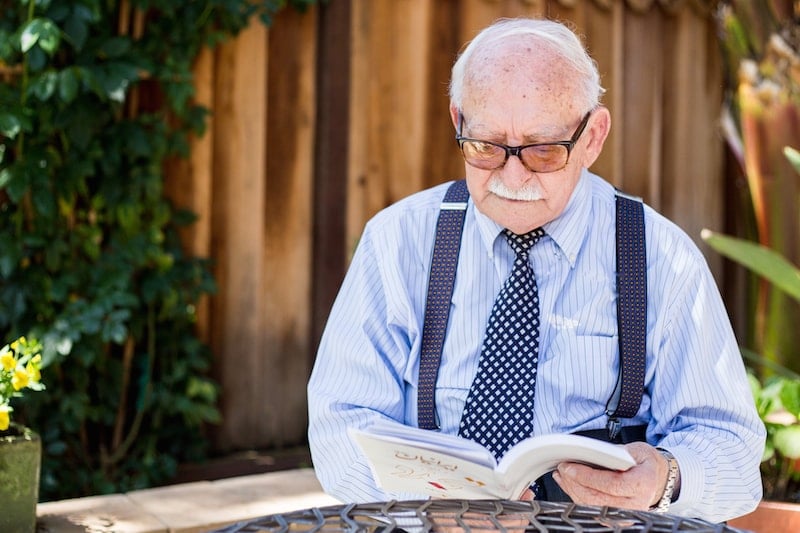 What is Cohousing?
More and more, the aging population, particularly baby boomers, are concerned with how and where they are going to live out the rest of their years. Many of them don't have children, and could potentially be left without anyone to take care of...
Read More >>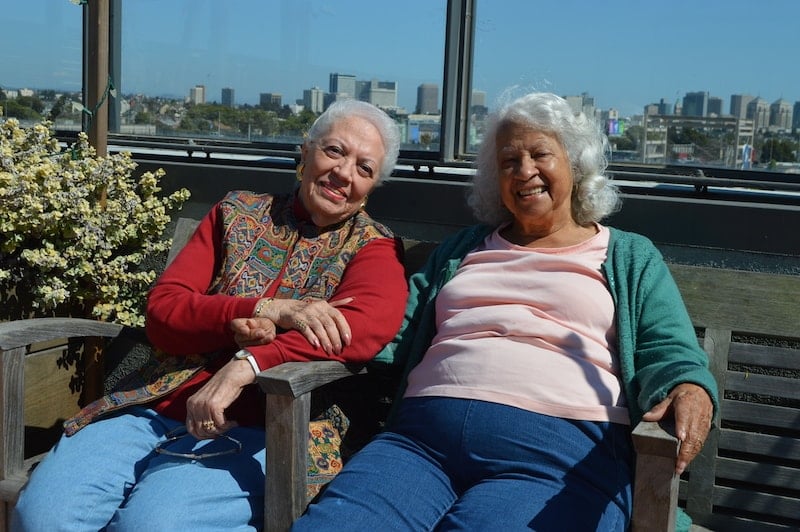 Elder Cohousing: Consider Having a Senior Roommate!
Can baby boomers and senior citizens make cohousing mainstream? What are the...
Read More >>
Seniorly helps you find Assisted Living
Enter City or ZipCode to begin your search.
Newsletter
Expert Senior Care Tips - Delivered to Your Inbox
Thank you for your interest!