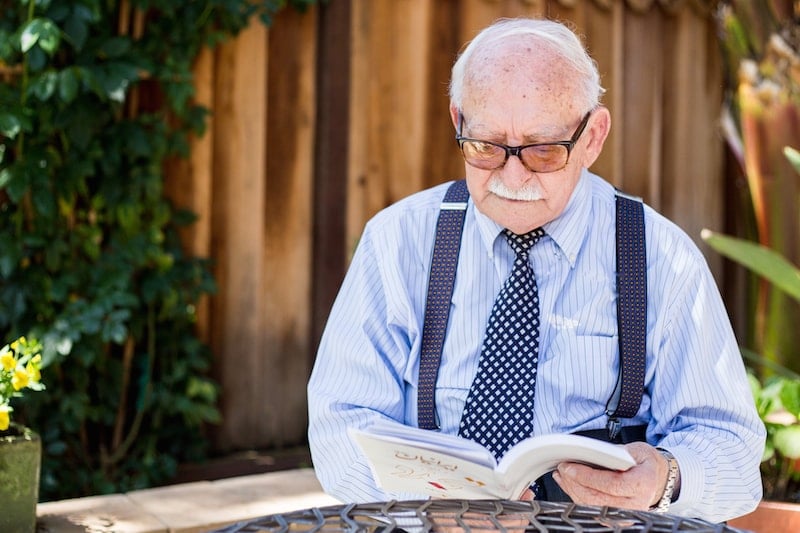 More and more, the aging population, particularly baby boomers, are concerned with how and where they are going to live out the rest of their years. Many of them don't have children, and could potentially be left without anyone to take care of them. However, living in a nursing home is not an opt...
Read More >>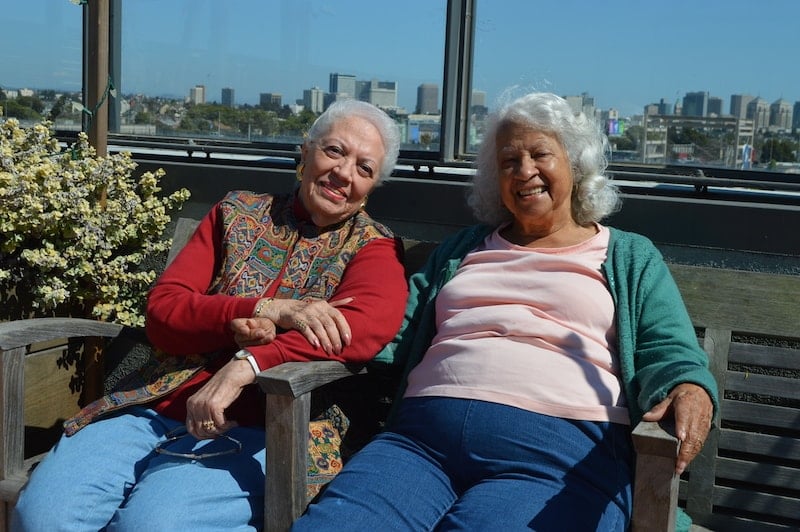 For many seniors, living on social security or retirement benefits can make it difficult to maint...
Read More >>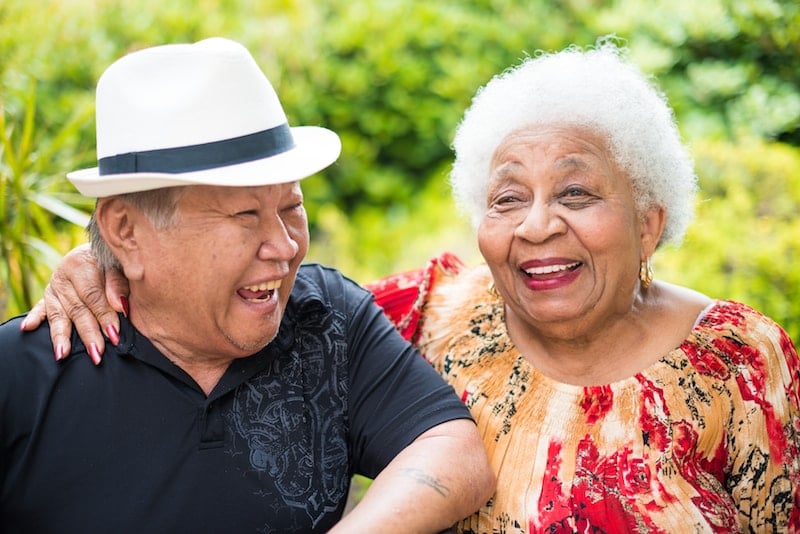 It may take a village to raise a child, but seniors often need the same support in order to remai...
Read More >>
Seniorly helps you find Assisted Living
Enter City or ZipCode to begin your search.
Newsletter
Expert Senior Care Tips - Delivered to Your Inbox
Thank you for your interest!