Top Senior Discounts for Cultural Attractions
Previously, we've taken a look at some of the best senior living communities in popular big cities (The 25 Best Communities for Big City Retirement), Miami, San Francisco, Austin, San Antonio, and Boston. Now we're offering you a closer look at the best in culture, entertainment, and great senior discounts in these exciting cities. While these recommendations aren't exhaustive, they're an excellent starting point to help you begin exploring the best of what awaits you near your assisted living community or other retirement housing.
Austin
The Contemporary Austin – Jones Center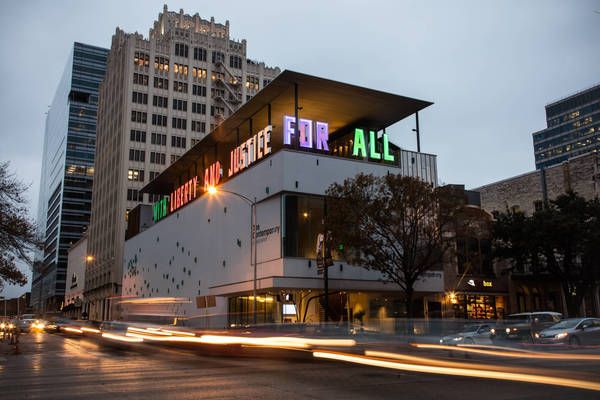 The Contemporary Austin is an essential part of Austin city life, combining urban and outdoor sites to display the spectrum of contemporary art through the collection, commissions, exhibitions, and education. Seniors do enjoy a discounted entrance fee, which is $3.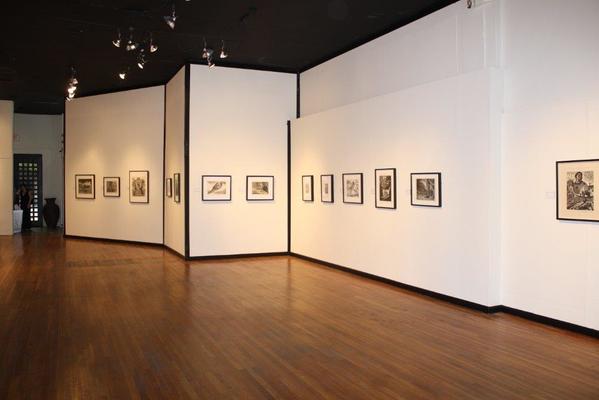 The Mexic-Arte Museum offers both contemporary and traditional Mexican and Latin American art and culture. Located in the heart of downtown Austin, it's one of the few Mexican art museums in the United States. The discounted admission fee for seniors is just $4.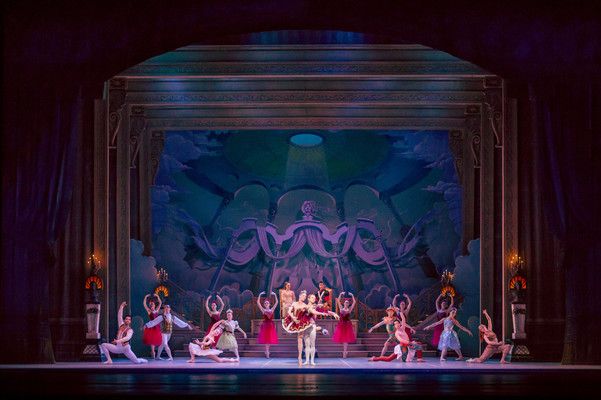 The city's acclaimed professional ballet company, Ballet Austin, presents five main-stage productions each year. They perform at the Joe R. and Teresa Lozano Long Center for the Performing Arts as well as in their in-house performance space, the AustinVentures Studio Theater.
Bullock Texas State History Museum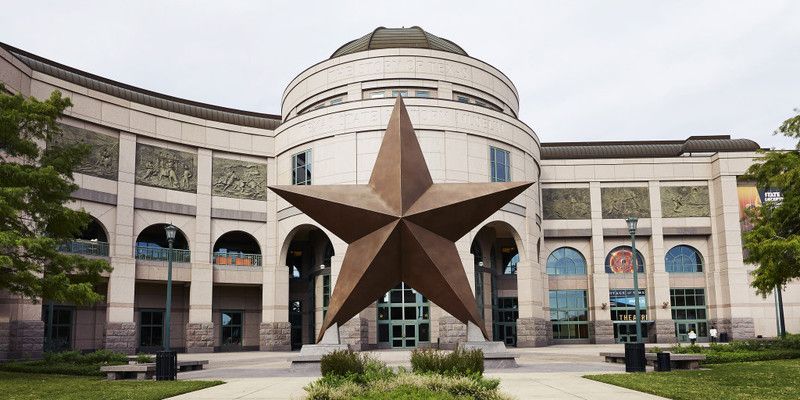 With three floors of interactive exhibits, an IMAX Theatre, and special effects shows provided in the Texas Spirit Theater, the Bullock Texas State History Museum offers a unique look at the history and story behind the state of Texas. The discounted admission price for seniors is $11, and discounted senior rates are also available for IMAX Theatre films and shows in the Texas Spirit Theater.
Boston
Boston Museum of Fine Arts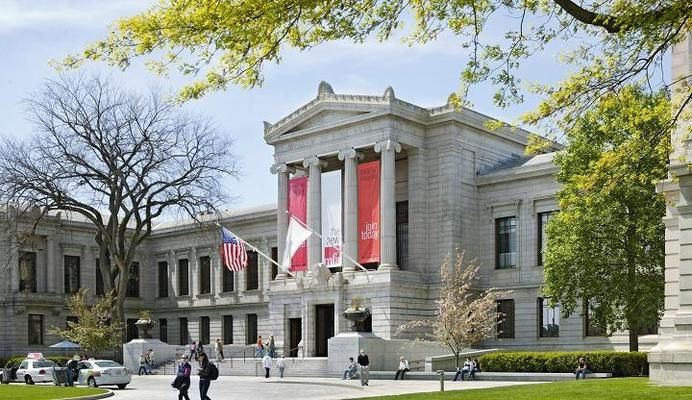 With masterpieces across the ages and from around the world, including Monets, Japanese art, and treasures from ancient Egypt, the Boston Museum of Fine Arts is known as one of the greatest art museums in the world. Seniors age 65 and older receive a $2 discount on admission.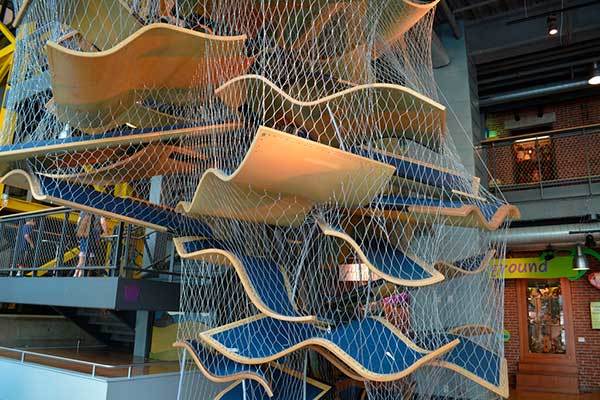 The Boston Children's Museum has been offering fun, innovative exhibits designed for kids for more than 100 years, and it's a perfect place to visit with the grandkids. Special $1 Friday Nights and other admission discounts are available.
The Boston Tea Party Ship and Museum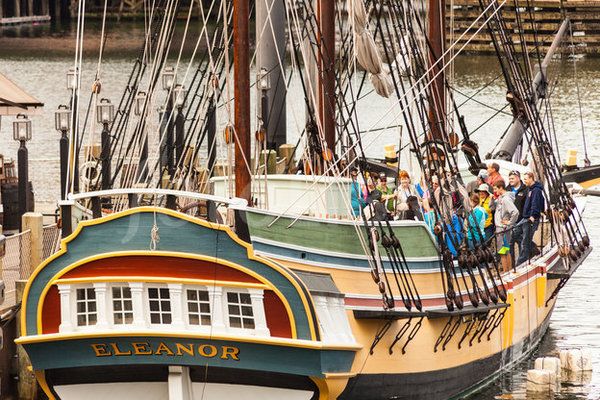 Enjoy the state-of-the-art museum and live theatrical performances at The Boston Tea Party Ship and Museum. It's a must-see for history lovers, and senior discounts are available.
The Boston Symphony Orchestra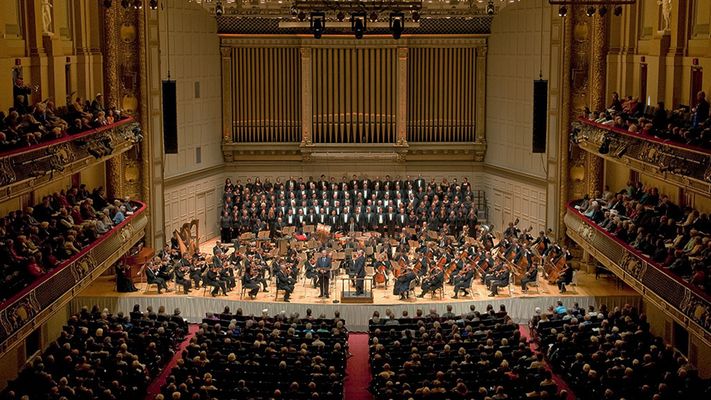 Presenting more than 250 concerts every year, you'll love taking in a show by The Boston Symphony Orchestra. While ticket prices for concerts vary, free Symphony Hall Tours are available.
Miami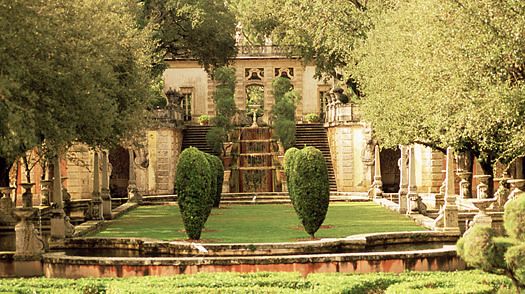 For history buffs, the stunning Vizcaya Museum and Gardens, a European-style estate that's on the U.S. National Historic Landmark list boasts over 2,500 words of art, 10 acres of gorgeous gardens, and over 2,000 orchids to enjoy. Seniors 65 and older receive a $6 discount with ID.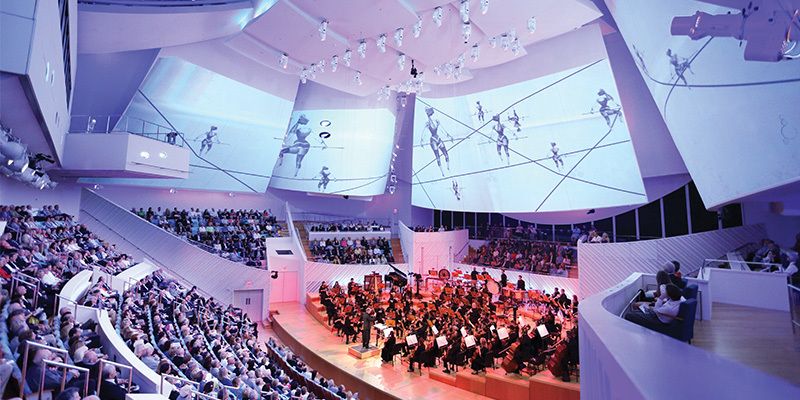 The New World Symphony, which performs in the New World Center in Miami Beach, is America's Orchestral Academy, a training ensemble for younger musicians. They play concerts regularly between September and May, and while prices for shows vary, outdoor wallcasts are projected outside the building for you to enjoy free of charge.
Fairchild Tropical Botanic Garden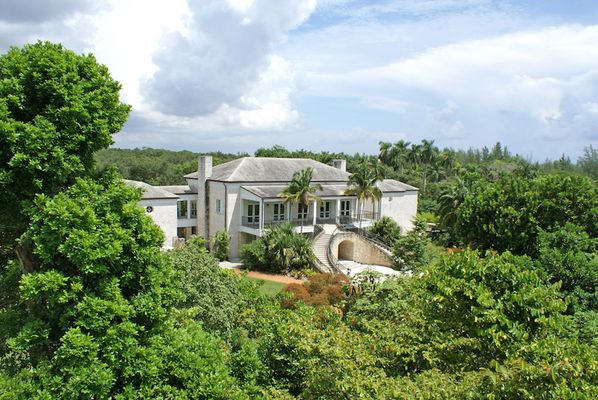 The Fairchild Tropical Botanic Garden located in Coral Gables is a one-of-a-kind botanic garden that has an incredible collection of endangered orchids, fruit, tropical, and Florida native plants on 83 acres. Each December these gardens turn into living art spaces with exhibitions from top artists like Fernando Botero and Mark Dion. Admission for seniors over age 65 is just $18, a $7 discount.
Adrienne Arsht Center for the Performing Arts of Miami-Dad County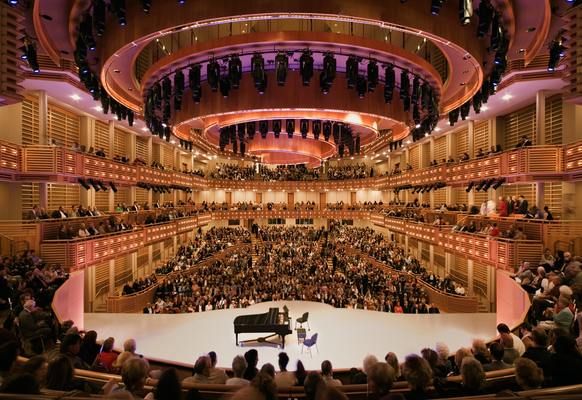 This performing arts center opened in 2006 and offers regional theater, classical music, jazz, Broadway, dance, flamenco, gospel, and other performances year-round. It's also the home of the Florida Grand Opera and Miami City Ballet. Tickets vary by performance and seat choice, but discounted ticket prices are available to groups.
San Antonio
San Antonio Museum of Art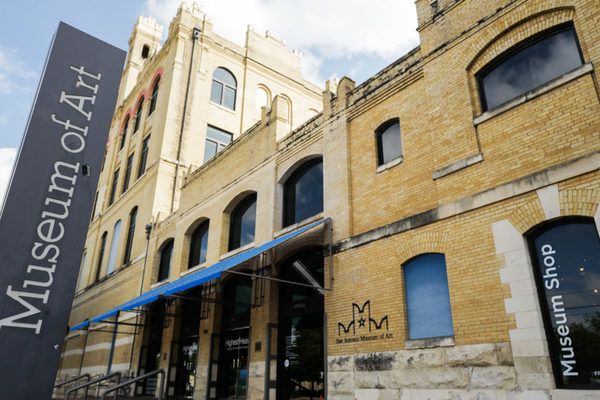 Enjoy thousands of years of art from around the world at theSan Antonio Museum of Art. Known for its collection of ancient Greek, Egyptian, and Roman art, it also offers contemporary galleries, an Asian art wing, and more. Seniors age 65 and older will enjoy a $3 discount on admissions.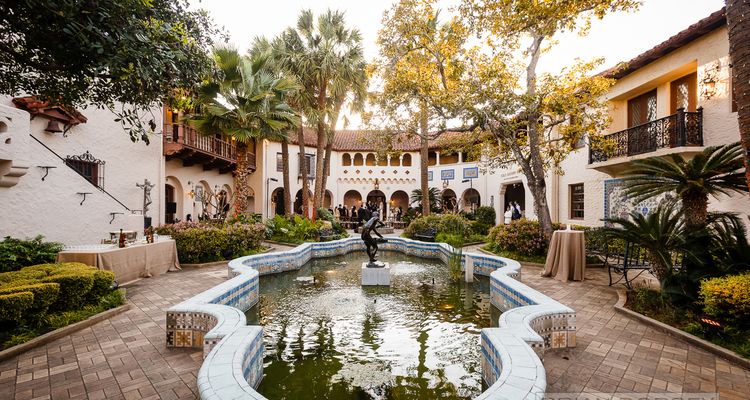 McNay Art Museum is a modern art museum specializing in 19th- and 20th-century American and European Art. It has over 22,000 works, including a collection of drawings and prints, Art of New Mexico, Medieval and Renaissance art, and more. Seniors enjoy $5 admissions, a 50% savings.
Guadalupe Cultural Arts Center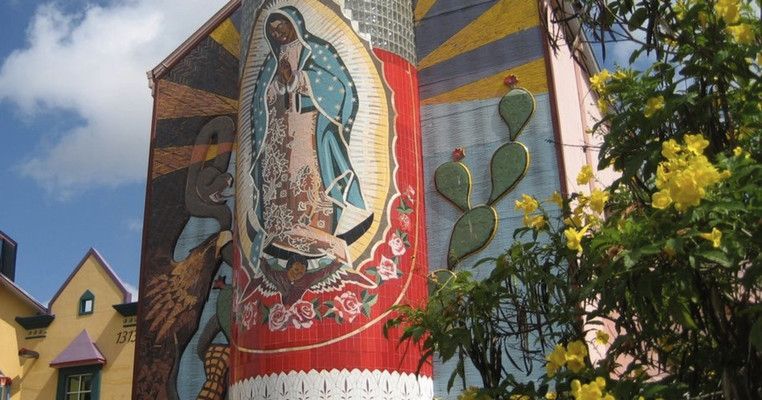 Enjoy colorful dance performances, accordion competitions, Southwestern film, flamenco dance, plays, and more at the Guadalupe Cultural Arts Center. Festivals are often free, although prices for dance and theater performances vary.
San Antonio Missions National Historical Park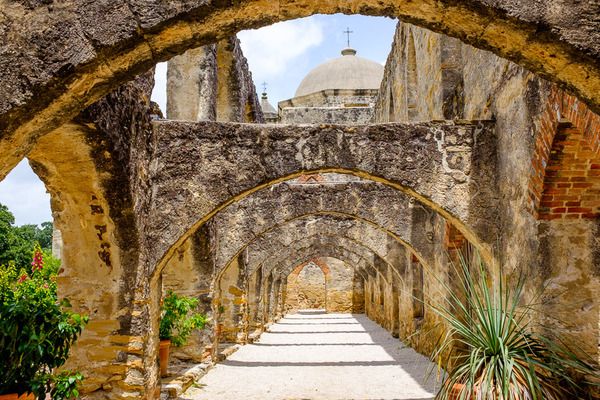 You'll see grace stone arcades, hand-painted chapels, butterfly gardens, and more at the Antonio Missions National Historical Park. Entrance is free.
San Francisco
Asian Art Museum of San Francisco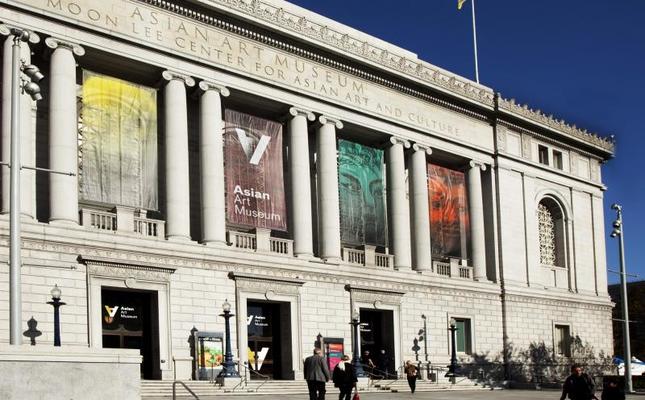 The Asian Art Museum of San Francisco is home to one of the most extensive collections of Asian art in the entire world, with more than 18,000 artefacts and works of art from 40 different Asian countries. Seniors only pay $20 for admission, a $5 discount.
California Academy of Sciences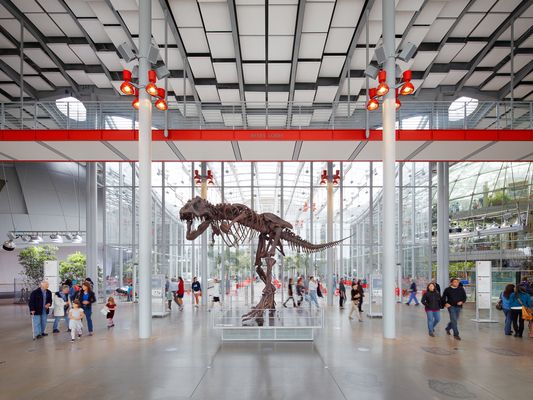 Dedicated to the exploration of science, the California Academy of Sciences is home to a natural history museum, planetarium, and aquarium under one roof. Seniors enjoy a $5 discount on general admission.
The Walt Disney Family Museum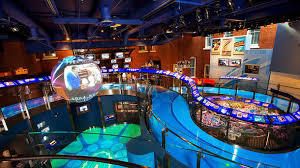 Dedicated to the work and life of Walt Disney, the Walt Disney Family Museum houses early drawings, artefacts, awards, and interactive displays. With the senior discount, adults over age 65 pay $20 for admissions.
For more on senior discounts: