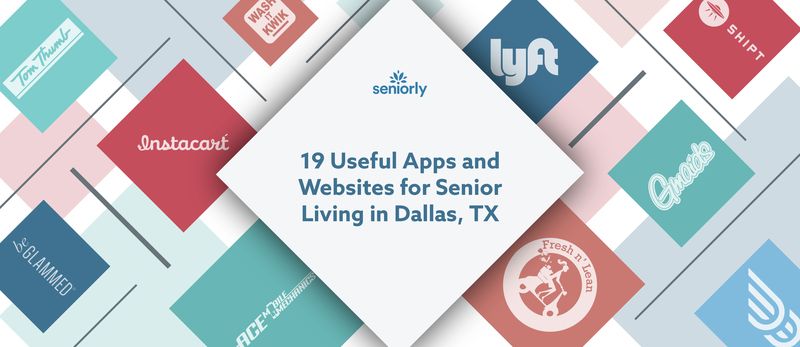 Are you a senior living at home? Or are you enjoying life within an independent living or assisted living community in Dallas? Maybe you're caring for a loved one at home or within a senior housing community. Sometimes you need a little help to make life easier. Fortunately, in today's mobile economy and tech-savvy world, that help can come right to you in the comfort of your home or community.
Here is a short list we've compiled of mobile services in and around Dallas, TX. All of them are ready and eager to provide home delivery care services to you or your loved one in hopes of streamlining the senior life.
Groceries
Tom Thumb. A popular question we hear is, "What is the best grocery delivery app?" Safeway Supermarkets has bought Dallas-based Tom Thumb and provides speedy delivery from your local grocery store via their app. This includes the "Just for U" discounts on your regularly purchased items. Click here for Tom Thumb.

Shipt. Recently adding Target to their options, this popular grocery delivery app offers two weeks free and $15 off your first order. What senior doesn't like a good deal? Click here for Shipt.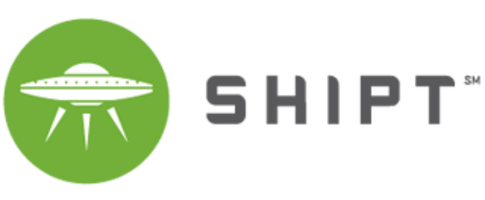 Instacart. First gaining popularity nationwide by delivering directly from Whole Foods, Instacart offers free delivery on your first order anywhere in the Dallas-Ft. Worth area. Click here for Instacart.

Beauty
The Glam App. Get your hair, nails, and makeup done by anyone from a recent beauty school grad to a celebrity stylist. Beauty on demand for seniors is available on iOS and Android devices. Click here for The Glam App.

beGlammed. This app offers a stylebook so you can choose the look you want when having hair or makeup done at home. The company runs background checks on all its stylists for your peace of mind. Click here for beGlammed.

Health Care
Esteem House Call Physicians. Yes, there are still doctors who make house calls. Esteem provides chronic disease and medication management through Board-certified physicians and nurse practitioners who come to you. Services for seniors include X-rays, lab tests, wound care, respiratory therapy and physical therapy. Click here for Esteem House Call Physicians.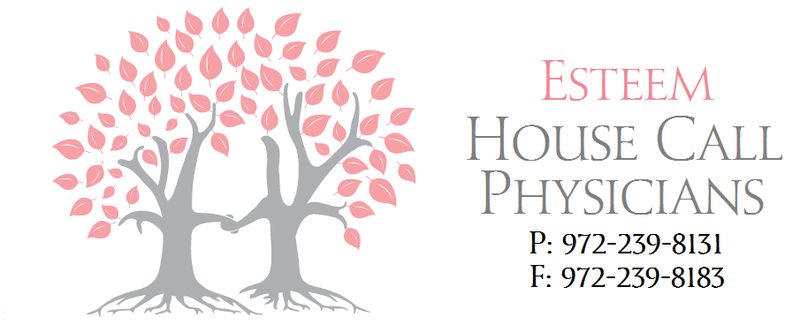 Mobile Podiatry Services. Based in Richardson, the clinic of Dr. Trang Thu Nguyen provides full mobile podiatry services to most of the Dallas/Fort Worth area. These services are of special value to seniors with limited mobility or the inability to reach their feet. Click here for Mobile Podiatry Services.
If the medical needs of you or your loved one requires more attention, let Seniorly help you find an assisted living in Dallas that offers on-site care. Enter your zip code below to find a senior housing option near you.
Household
Wash-It-Kwik. If you're a senior living in Denton County, Frisco, The Colony, Lewisville or the Argyle/Lantana neighborhood, Wash-It-Kwik will pick up and deliver your laundry. You can track what's happening with your laundry in real time online. Click here for Wash-It-Kwik.
Dallas Maids. This house cleaning service is easy to book from your mobile device or your computer, and you're invited to provide feedback and reviews after each service. All the house cleaners are vetted and background checked for your peace of mind. Click here for Dallas Maids.

Gmaids. If preserving the environment for future generations is something that matters to you, check out Gmaids, the top environmentally friendly cleaning service in the Dallas/Fort Worth area. All their cleaning products are green and nontoxic, and all their cleaners are background checked. Click here for Gmaids.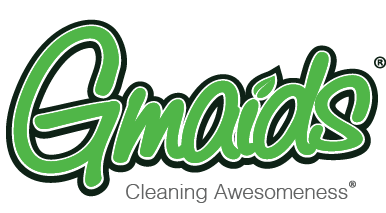 Laundri. Active seniors have better things to do with their time than folding sheets, and Laundri takes those chores away. They pick up and deliver to Uptown, Park Cities, Lakewood and North Dallas, and they'll also shine your shoes. Click here for Laundri.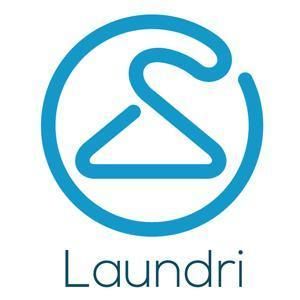 Pet Care
Pet Love. Your best four-footed friend can get services delivered right to your home, as well. Pet Love brings its mobile pet grooming salons wherever you need them at home or in assisted living in Dallas, Tarrant and Denton Counties. Pets are safe in a controlled environment during grooming so you don't have to fret. Click here for Pet Love.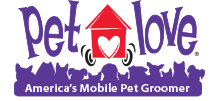 Auto
Flawless Dallas. Seniors who are still driving can keep their cars looking spotless with this mobile car wash service. Flawless Dallas will perform anything from a simple wash to a full detailing, and they also repair your broken windshield when needed. Click here for Flawless Dallas.

The Waterboys. The Waterboys will go anywhere in the Dallas/Fort Worth area, including to parking garages in high-rises, to provide comprehensive auto cleaning and detailing. You can arrange for regular weekly or monthly mobile car washes, and they'll give you a rain check if you're parked outside and the weather turns bad. Click here for The Waterboys.
ACE Mobile Mechanics. When your car won't start, save yourself the hassle of a tow truck and a wasted day at the repair shop by calling a mobile mechanic. ACE Mobile Mechanics, based in Irving, sends a fully qualified mechanic to your home or senior living facility to handle everything from a flat tire or oil change to a new alternator or repair to that all-important air conditioning. Click here for ACE Mobile Mechanics.

Food Delivery
DoorDash. DoorDash takes the concept of pizza or Chinese food delivery and expands it to cover all your favorite restaurants. Just enter the address of your home or your assisted living in Dallas — or even the park where you want to have a picnic — and DoorDash will serve up a list of available restaurants and their menus. Click here for DoorDash.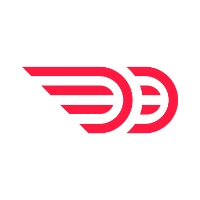 Fresh N Lean. Seniors who are conscious of their health love to get meals delivered from Fresh N Lean. This once-a-week delivery plan delivers ready-to-heat meals that are gluten-free, plant-based, and organic, and they're willing to accommodate special dietary needs. No assembly required. Click here for Fresh N Lean.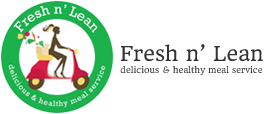 Transportation
Lyft. Lyft is your personal ride in the Dallas-Ft. Worth senior resident. Whether you're travelling solo or looking for something glamorous and luxurious, Lyft has multiple options to get you or someone you care for to and from doctor's appointments, cultural events, grocery shopping, or even just a day at the park. Click here for Lyft.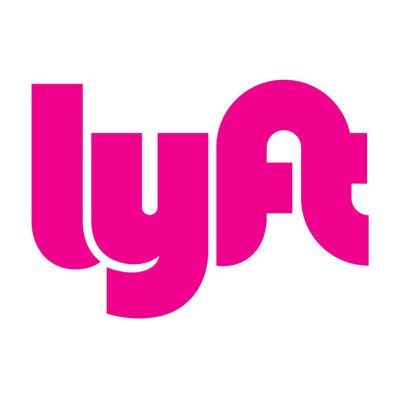 Uber. We don't pick favorites, so if Lyft isn't right for you, you can always choose Uber. Click here for Uber.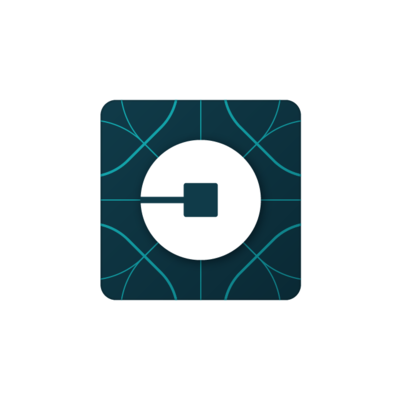 What's so wonderful about today's technology is that more and more companies are launching every day to help in all aspects of a senior life. This list of Dallas-Fort Worth mobile businesses is far from comprehensive. Also, we are not endorsing any of these tech companies. But we encourage you or your loved one to try them and others near you, write reviews and share your feedback with us. May you be living the best life possible with a little help from Seniorly.
If you are a caregiver in the Dallas – Ft. Worth area, click here to see a list of 10 local caregiver organizations we have identified to help you through many aspects of caregiving.
If you are seeking a senior living option in the Dallas - Ft. Worth area, click on this link to see our list of the top 12 most popular senior housing communities.