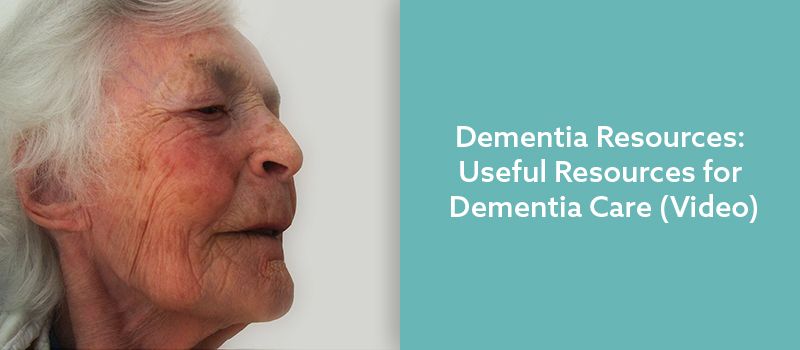 In this most recent video, we discuss resources for dementia patients and families with doctors from the Alzheimer's Association.
Alzheimer's and Dementia Resources
In the newest addition to the Seniorly CareTalks, Dr. Elizabeth Edgerly and Alexandra Morris of Alzheimer's Association cover dementia resources including memory care, and their importance to families affected by the illness.
The Alzheimer's Association is the world's largest nonprofit funder of Alzheimer's science, and their dual focus consists of creating a world without the disease and enhancing the quality of life for Alzheimer's patients and their caregivers.
Their suggested resources for dementia patients and families include specific memory care resources and support, including:
Care consultations

24-hour helplines

Support groups

Educational material

Information on local resources
First understanding what type of dementia your loved one has can help guide what kind of resources families need, whether it's individual memory care consultations or assisted living options.
Other dementia resources include the National Alzheimer's and Dementia Resource Center (NADRC), which has webinars, assessment tools and information about Alzheimer's Disease.
Click here for the video transcript for those who wish to read about Dr. Edgerly and Dr. Morris' suggested resources for dementia patients and families:
Need Memory Care Housing Options?
For more information and resources to support your family, visit the Alzheimer's Association website at www.alz.org or call them at 1-800-272-3900 day or night. They are happy to help!
If you have a loved one who is in need of memory care, Seniorly.com is full of senior housing communities that specialize in memory care for those with Alzheimer's and other related dementias.
We're happy to help online or on the phone. Email us at help@seniorly.com or call us at (855) 866-4515 today.